---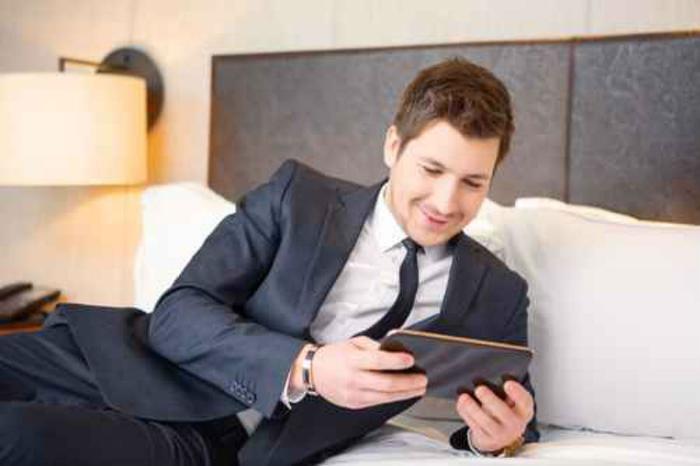 Technology is creeping its way into every facet of our lives. Smart phones, smart cars, and even smart houses demonstrate how the global community is committed to technological advancement.
Japan is a country that has given itself over to technology, and it has now developed a hotel that is managed by robots. Though they may seem like something out of science fiction, these robotic hotels could be coming to a city near you in the not-too-distant future.
The hotel in question opened this past week and already has a five-star rating. Humanoid robots greet guests and are able to carry on conversations quite intelligently. Hotel staff, such as bellhops, are androids that perform the functions their human counterparts would see to in a normal hotel. They can carry your luggage, clean your room, and help you store your belongings in safe areas, and they don't even require a tip.
When construction of the hotel was first announced, Huis Ten Bosch President Hideo Sawada said that he hoped the robots would be able to run 90% of the hotel eventually. He told Japan's Nikkei News that they are fully committed to the project, and are planning on having 1,000 robotic hotels up and running all over the world.
The company is attempting to implement technology into every facet of the hotel experience. Rooms can be accessed by guests who use facial recognition software, which means their belongings are safer than in other hotels. If guests need anything, they can ask for it by using tablets that come standard with every room. Climate control is tuned specifically to each guest's body temperature; if sensors detect that the room is too hot or cold, then radiation panels adjust the temperature back to normal.
Guests who visit the hotel should expect varying prices upon check-in. Room rates fluctuate according to demand, and in peak seasons the rooms will go to the highest bidder. This shouldn't get too out of control though, as the hotel states that opening fees will start at $60 dollars for a single room and can go no higher than $153, for a triple room, through the bidding process. However, if you are interested in a superior or deluxe room then it will cost you a little more. 
---