---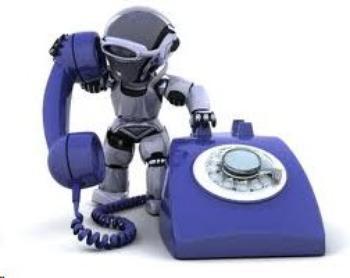 "Hey, just calling to confirm you've been approved for your free medical alert equipment," the caller to ConsumerAffairs said the other day. "I just need to set up the installation details with you."
We obviously weren't the only ones to get the call. New York Attorney General Eric T. Schneiderman says his office has received complaints about similar calls, many of them "robocalls," trying to extract billing information from consumers.
The robocall message uses scare tactics to induce consumers to respond to the offer, warning of a "significant rise in the number of senior citizens suffering death and serious life-threatening injuries from a delay in response times for medical emergencies, fires, burglaries or even a simple fall."
The caller identifies the business as "Senior Medical Alert" or "Senior Medical Advisors" and attempts to obtain consumers' billing information in order to charge those consumers $35 monthly for supposed "monitoring" services.
"Unfortunately, the elderly are disproportionately targeted by scam artists and are often the victims of fraud and abuse," Schneiderman said. "To prevent senior citizens from becoming victimized, we must educate them and their loved ones with information they can use to protect themselves."
Some consumers have reported receiving subsequent, more aggressive and harassing calls from this organization in an attempt to obtain their billing information.
Anyone who receives such a call should simply hang up. Under no circumstances should seniors or anyone else give out credit card or bank account information over the phone without being absolutely certain of the identity of the caller.
Similarly, consumers should not cash checks from unknown persons. The check will almost certainly be fraudulent.
---