---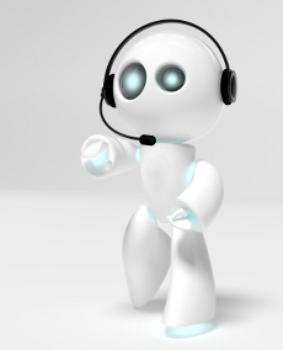 It may sometimes seem that telemarketers are using the Do Not Call Registry as a phone book. While it may not be quite that bad, the fact is that robocalls are so cheap to make -- less than one cent each -- that telemarketers just can't help themselves.
Thus it was that an Orlando company, Lilly Management and Marketing, felt compelled to call more than 100,000 consumers for each of the vacation packages it was hawking, even though many of them were on the Do Not Call list, drawing the attention of the Federal Trade Commission.
"We've halted this intrusive and troubling unlawful robocalling campaign and deprived defendants of the full revenues they obtained," said Jessica Rich, Director of the FTC's Bureau of Consumer Protection.
The FTC's complaint charges Lilly and its owner, Kevin W. Lawrence, with making millions of illegal robocalls to sell deals offered by a number of vacation package companies. Many of those called were not only on the Do Not Call Registry but had specifically asked Lilly not to call them again, the complaint alleges.
Vacation Station
Operating under the name "USA Vacation Station," Lilly allegedly bought lists of consumers' telephone numbers, then cranked up its autodialers to begin bombarding those consumers with prerecorded pitches.
If a consumer picked up, listened to the pitch, and pressed "one," they were transferred to a sales agent who tried to sell them a "magical Walt Disney World area holiday special" for which they "had been selected."
Under a proposed civil penalty, the defendants would agree to a $1.2 million penalty but would only have to pay $19,000 because they claim not to be able to pay the full amount.
---