---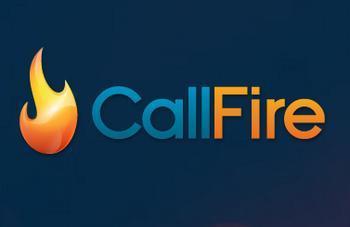 A California company that calls itself CallFire has agreed to stop blasting illegal robocalls to consumers and pay a $75,000 fine.
The Federal Trade Commission (FTC) said the Santa Monica company helped its clients place illegal outbound pre-recorded telemarketing calls to consumers.
Such calls have been illegal since September 2009 and the FTC said that CallFire either knew or purposely avoided knowing that its clients were breaking the law.
The settlement agreement requires CallFire, whose official corporate name is Skyy Consulting Inc., to review all pre-recorded messages it delivers from now on and to terminate its contracts with clients who are breaking the law.
The company also has 120 days to review all of the existing messages on its platform to be sure they're in compliance with the law.
The company's website says it's the "safe way to send text and voice messages to your customers."
---