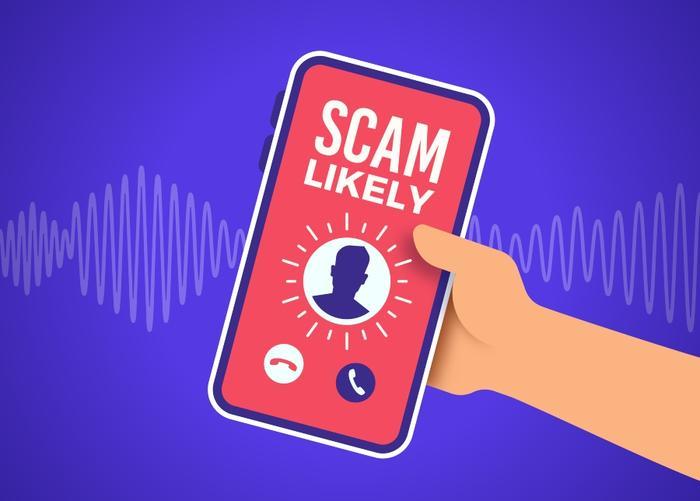 You wouldn't want to wish the coronavirus on your worst enemy, but the pandemic sure has put the hurt on robocallers.
The total number of robocalls were down 15.7 percent in the month of March, largely due to factors related to the COVID-19 crisis. Still, it's possible that anti-robocall efforts from companies like T-Mobile and regulators at the Federal Trade Commission's (FTC) are finally starting to prove their worth. March's robocall total is a substantial 28 percent lower than last October's monthly peak of 5.7 billion calls.
These latest monthly figures come from robocall blocking service YouMail.
"While March's decline provides welcome relief to beleaguered consumers, it's unlikely to last given the decline appears to be driven by the impact of COVID-19 social distancing restrictions on call centers," said YouMail CEO Alex Quilici. "It's a shame it has taken a global pandemic to make a real dent in the robocall epidemic."
The latest update on scam calls
As you might imagine, the surge of COVID-19 produced a new raft of related robocalls that regulators and congressional leaders are trying to fight off. These include fake disease cures, attempts to peddle ineffective equipment, and bogus medical advice offers. 
Those COVID-kin calls created a parallel surge in an increase in Medical/Health-related scams overall -- putting that category at #1 with more than twice the calls the second-place finisher (Interest Rate scams) had. 
Here are the top five robocall scams, according to YouMail:
| | | | |
| --- | --- | --- | --- |
| Rank | Type of Scam | Estimated March Robocalls | Summary of Scam |
| 1 | Health-Related Scams | 402.4m | Identity theft/scam payments/illegal solicitations |
| 2 | Interest Rate Scams | 191.5m | Identity theft/financial scams |
| 3 | Warranty Scams | 157.3m | Scam payments |
| 4 | Student Loan Scams | 126.5m | Identity theft/scam payments |
| 5 | Debt Reduction | 115.7m | Identity theft/financial scams |
| 6 | Search Listings | 106.7m | Identity theft/scam payments |
"Winners" in March 2020
The locations that typically experience a high number of robocalls got a break in March. While the pecking order is much the same, the volume of calls placed to those areas is down dramatically. 
| | |
| --- | --- |
| City with the Most Robocalls | Atlanta, GA (165.8 million, -11 percent ) |
| City with the Most Robocalls/Person | Washington, DC (43/person, -13 percent ) |
| Area Code with the Most Robocalls | 404 in Atlanta, GA (68.5 million, -14 percent ) |
| Area Code with the Most Robocalls/Person | 404 in Atlanta, GA (56/person, -14 percent ) |
| State with the Most Robocalls | Texas (445.6 million, -15 percent ) |
| State with the Most Robocalls/Person | Louisiana (25/person, -17 percent ) |