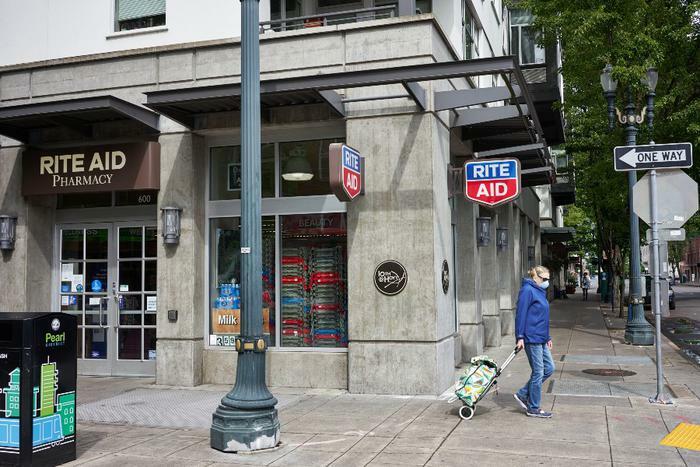 Consumers now have another place to go if they're looking for a COVID-19 vaccine. Rite Aid announced on Friday that it will begin administering vaccines at all 2,500 of its stores in 17 states across the U.S. The vaccines will be open to all eligible U.S. citizens aged 16 years or older.
"The availability of vaccines in every Rite Aid location is a major milestone in our ongoing effort to fight COVID-19. We've been on the front lines since the beginning of the pandemic, working across our store footprint to bring testing and vaccines directly to local communities," said Jim Peters, Rite Aid's chief operating officer. 
The pharmacy chain says it will be offering all three approved vaccines at its stores. While walk-ins are accepted, officials say consumers can schedule an appointment online via its scheduling tool. 
"The availability of these walk-in appointments provides another way for those with limited or no technology access to more easily obtain COVID vaccines. We encourage everyone to make an appointment, or walk-in, today," Peters said.
One can hope that having a new outlet for COVID-19 vaccines might help entice some consumers who have delayed getting their next dose. The CDC reported last week that millions of Americans have gotten their first dose of either the Pfizer or Moderna vaccine but have skipped the second shot.
Researchers say that's a concerning trend because it may ultimately prolong the pandemic.