---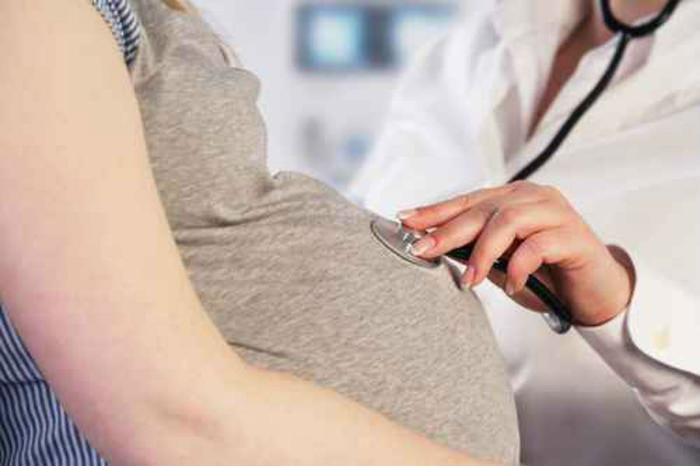 Weight loss surgery continues to be a popular option for many consumers, but researchers have now found how it could be risky for women who want to have children.
According to a new study, weight loss surgery could increase the risk for women during both pregnancy and childbirth, and it could lead to serious birth defects and infant health complications.
"Our findings indicate that women with a history of bariatric surgery, and in particular gastric bypass surgery, are at much greater risk of several adverse perinatal outcomes," said researcher Zainab Akhter. "These women require specific preconception and pregnancy nutritional support. This highlights the importance of dietary supplements, and extra monitoring of fetal growth and development. Health professionals also need training and guidance to be able to provide the right advice."
Concerns to be aware of
To see how weight-loss surgery increased women's risk during pregnancy and childbirth, the researchers evaluated previous studies in this area, analyzing nearly 15,000 pregnancies post-weight loss surgery and over four million pregnancies from women who hadn't had surgery.
The researchers analyzed how weight loss surgery played a role in pregnancy outcomes; past research has shown how weight loss surgery has been effective in helping women have healthier pregnancies by reducing their risk of hypertension and diabetes while pregnant.
In analyzing the pregnancies, the researchers found that having weight loss surgery affected the way participants' bodies processed and regulated nutrients. This, in turn, led to smaller babies at birth.
The study revealed that women who had bariatric surgery were nearly three times as likely to have a baby considered small at birth, with the average baby weighing approximately 200 grams lighter than babies born to mothers who hadn't had weight loss surgery.
The researchers also found that babies born to women who had weight loss surgery had an increased risk of birth defects, as these babies were:
Over 40 percent more likely to go into the neonatal intensive care unit (NICU);

Nearly 60 percent more likely to be premature;

Nearly 40 percent more likely of experiencing perinatal death; and

Nearly 30 percent more likely to have congenital abnormalities.
Despite these scary findings, the researchers note that their study was observational, and they believe that more work needs to be done in this area to firm up the results and find a more concrete link between weight loss surgery and pregnancy complications.
"It is not clear how weight-loss surgery may influence fetal development, but we know that people who have bariatric surgery are more likely to have micronutrient deficiencies," said Zainab. "More work needs to be done to better understand the causes of these differences, so that steps can be taken to support women to achieve the best possible pregnancy outcomes for themselves and their babies."
Thanks
Keep an eye on your inbox, the lastest consumer news is on it's way!
Unsubscribe easily whenever you want
---