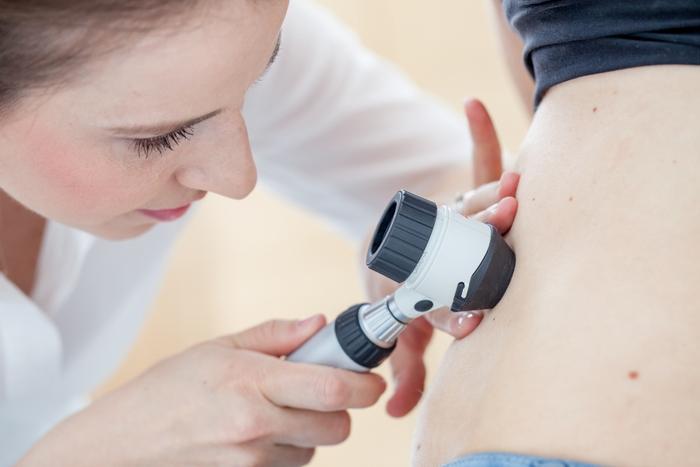 A new study conducted by researchers from the American Cancer Society went state-by-state to identify where the risk for melanoma is the highest based on residents' exposure to ultraviolet (UV) radiation. 
Some of the findings may come as a surprise, as consumers in a number of landlocked states were near the top of the list in terms of the highest risk. 
"Considerable proportions and incidence rates of melanoma attributable to UV radiation in all states underscores the need for broad implementation or enforcement of preventative measures across states, with priority for states with higher burden," the researchers explained.
What states have the highest risk?
The researchers analyzed melanoma and UV radiation data across several different time periods in Connecticut as a baseline to determine how UV radiation is currently affecting consumers across the United States. This specific dataset was chosen because Connecticut has a typically low UV exposure, and it was the first state to implement a cancer registry. 
The study revealed that Alaska came in at the bottom in terms of risk, with 15.1 cases of melanoma diagnosed for every 100,000 people. On the opposite end of the spectrum was Hawaii, with 65 cases of melanoma for every 100,000 people. 
While these findings may be expected, the researchers also found a number of landlocked states have a higher risk for melanoma. Minnesota neared the top of the list, with nearly 28 cases of melanoma per 100,000 people. Kentucky and Colorado also placed highly on the list, with an incidence rate of just over 25 and 24, respectively.
The researchers explained that this is likely because outdoor activities are common in these locations. As expected, the melanoma risk for coastal states was rather high, as Delaware, Georgia, California, and Maryland all had incidence rates above 30; North Carolina, Florida, Oregon, and South Carolina and several others weren't far behind. 
Protecting against melanoma
Researcher Dr. Farhad Islami pointed out that the "prevalence" and convenience of indoor tanning, particularly among young people, is one of the biggest risk factors for melanoma. 
These findings emphasize the importance of consumers protecting their skin when spending any time in the sun, regardless of where they live, as many strands of melanoma are entirely preventable.