---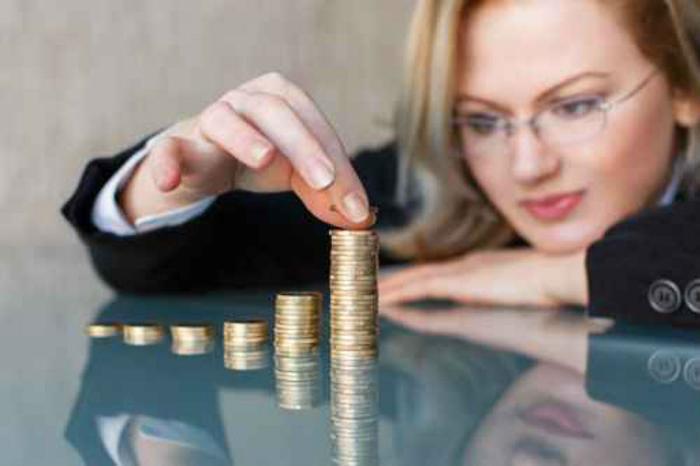 The Producer Price Index (PPI) for final demand -- what we call wholesale prices -- rose 0.4% in November, the second increase in three months.
The increase followed no change in October and a 0.3% gain in September, and translates into a year-over-year advance of 1.3% -- the largest increase since the 12 months ended November 2014.
Services prices on the rise
According to the Bureau of Labor Statistics (BLS), over 80% of last month's increase was due to a rise of 0.5% in prices for services, the largest since January's 0.9% increase. A quarter of that came from a surge in costs for apparel, jewelry, footwear, and accessories retailing (+4.2%).
Increases were also posted in prices for fuels and lubricants retailing; machinery, equipment, parts, and supplies wholesaling; food and alcohol retailing; food and alcohol wholesaling; and inpatient care.
Prices for guestroom rental, on the other hand, were down, as were the costs of cleaning supplies and paper products retailing and portfolio management.
Cost of goods inches upward
Goods prices rose 0.2% last month, half the increase registered in October. Food costs were up (+0.6%), thanks to rises in the prices of beef and veal, fresh fruits, and melons which offset dips in fresh and dry vegetables prices.
Conversely, energy costs declined 0.3%, with gasoline prices plunging 2.9%.
The cost of goods less foods and energy -- the "core rate" of wholesale inflation -- was up 0.2%.
The full report is available on the BLS website.
---