---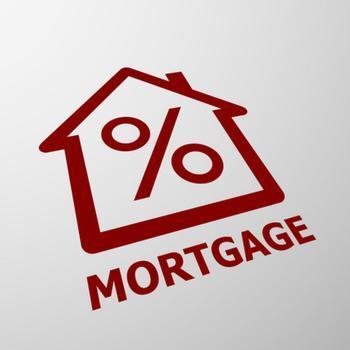 It's not the fact that home prices have continued to rise over the last few years, or that inventory levels are dropping to near-historic lows.
The fact that mortgage interest rates have ticked up a half point or more over the last couple of months is a growing source of concern for potential buyers, according to a new report from Zillow Group.
Mortgage rates started going up in the wake of the U.S. presidential election as dollar strength boosted the yield on the 30-year Treasury bond, a key mortgage rate indicator. The Federal Reserve has hiked the Federal Funds rate once since then but has strongly suggested more increases are coming this year.
It may not be that surprising, then, that 53% of prospective buyers told Zillow survey-takers that rising mortgage rates is a chief concern.
Mortgage applications drop
The Mortgage Bankers Association (MBA) reports the number of consumers taking out mortgages last week dropped 2% from the week before as rates continue to go up. But interest rates are still very low compared to the recent past.
The MBA report shows the average rate for a 30-year fixed-rate mortgage rose slightly last week to 4.36%. It's nearly a point higher than the record low but is still well below the 6% level that prevailed during the housing bubble.
Worries about inventory levels -- the number of homes available for sale -- is still the biggest headache for home buyers. The selection seems to get smaller each month. The National Association of Realtors (NAR) reports January inventory levels nationwide were down more than 7% from January 2016.
Inventory affecting prices
NAR chief economist Lawrence Yun says the lack of inventory is putting upward pressure on prices, which combined with rising rates, is making homes less affordable for more would-be buyers.
In fact, the Zillow survey of homebuyers found 65% were feeling angst over the lack of choices. The choices are especially limited in red-hot housing markets and in the entry-level price range in general.
"For years, falling interest rates have been a boon to the U.S. housing market, keeping monthly mortgage payments low for first-time and move-up buyers alike, even as home values rose," said Erin Lantz, vice president of mortgages for Zillow Group. "As rates rise this year, first-time buyers and those looking to buy in expensive markets where affordability is already an issue will feel the pinch of higher rates on their budget."
But that may not slow home sales, at least not in the foreseeable future. The Zillow survey shows homebuyers are still in the hunt, looking for a less expensive home if rates continue to rise.
---