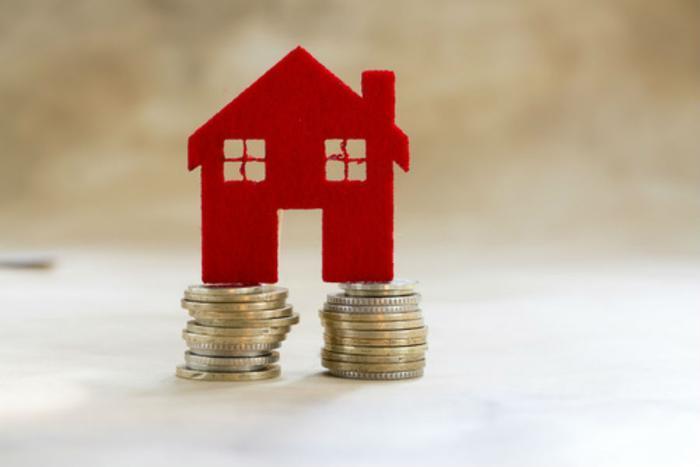 If you're a homeowner, your net worth may be higher than it was before the start of the coronavirus (COVID-19) pandemic.
If you've managed to stay employed and haven't run up a big credit card bill, then the equity in your home has likely made you richer, thanks to the rapid increase in home values over the last six months.
ATTOM Data Solutions, a property data firm, reports that 16.7 million U.S. homes were classified as "equity-rich" in the third quarter of 2020, meaning the combined estimated amount of loans secured by those properties was 50 percent or less of their estimated market value.
That represents 28.3 percent, or about one in four, of the U.S. homes with a mortgage. It's up from 27.5 percent in the second quarter when home values began to take off.
How the pandemic affected the market
Home sales surged once shelter-in-place orders were lifted. Many of the buyers were apartment dwellers who were suddenly working from home and decided they needed more room. Many also determined that they could continue working remotely and didn't confine their choices to homes in the city where they worked. Single-family home sales boomed in many smaller cities.
The increase in demand, without a corresponding increase in supply, put sellers in the driver's seat, and home listing prices -- and sales prices -- rose quickly.
Not all homeowners are benefitting, however. The report shows that around 3.5 million homes -- or one in 17 homes with a mortgage -- are considered seriously underwater, meaning the homeowner owes more than the home is worth. But fortunately, that number has trended lower during the pandemic.
"Homeowner equity in the third quarter added another pebble to the pile of markers showing that the U.S. housing market continues to defy the broad downturn in the economy this year," said Todd Teta, chief product officer with ATTOM Data Solutions. "Home prices keep rising, boosting the balance sheets of homeowners throughout most of the country."  
Economic bright spot
Teta says housing has been a bright spot in an otherwise shaky pandemic economy. He says homeowners stand to benefit as long as the market remains strong.
Coastal real estate markets, which tend to be among the most expensive in the nation, had far higher levels of home equity in the third quarter of 2020 than other areas of the United States. 
The top 11 states with the highest share of equity-rich properties in the third quarter were all in the Northeast and West, led by Vermont, California, Hawaii, Washington, and Idaho.