---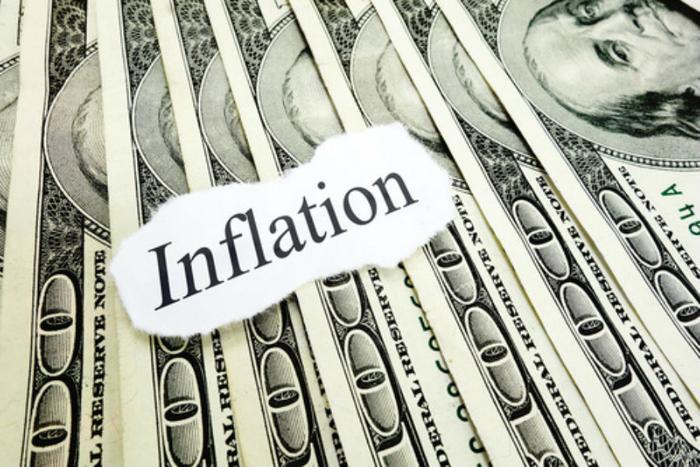 The  Department of Labor (DOL) reports prices were up a seasonally adjusted 0.4% in October and have jumped 1.6% over the last 12 months.
As was the case in September, rising gasoline and housing costs were behind the increase in the CPI. The 7.0% surge in the cost of gas accounted for more than half of the increase. Housing prices rose 0.4% for a second straight month.
Energy prices post significant gain
The cost of energy, due largely to the aforementioned increase in gas prices, was up 3.5% last month -- the sharpest advance since February 2013. Fuel oil costs rose 5.9%, while electricity and natural gas prices rose 0.4% and 0.9%, respectively.
Over the last 12 months, energy prices are up just 0.1%, the first 12-month increase since August 2014.
Food prices hold steady
The cost of food was unchanged in October for the fourth straight month. The food away from home category (restaurant costs ) inched up 0.1%, while food at home (groceries) fell 0.2%, the sixth decline in as many months
The prices of nonalcoholic beverages fell 0.4%, meats, poultry, fish, and eggs were down 0.7% -- the 14th consecutive monthly decline, and miscellaneous grocery prices were off 0.1%. Costs for cereals and bakery products were unchanged, while fruit and vegetable prices inched up 0.2%, and dairy and related products increased 0.3 %.
Grocery prices over the last 12 months are down 2.3%, the largest 12-month decline since December 2009. The cost of eating out, on the other hand, is up 2.4% over the last 12 months.
Core inflation
The cost of all items, excluding the volatile food and energy categories -- the "core rate" of inflation -- rose 0.1% for the second straight month.
Along with housing, prices for apparel, new vehicles, and motor vehicle insurance rose in October, along with education, household furnishings and operations, alcoholic beverages, and tobacco. Personal care, communication, used cars and trucks, recreation, and airfare costs all declined. Medical care prices were unchanged.
The core rate of inflation rose 2.1% for the 12 months ending in October and has remained in the narrow range of 2.1% to 2.3% since December 2015.
The complete report may be found on the DOL website.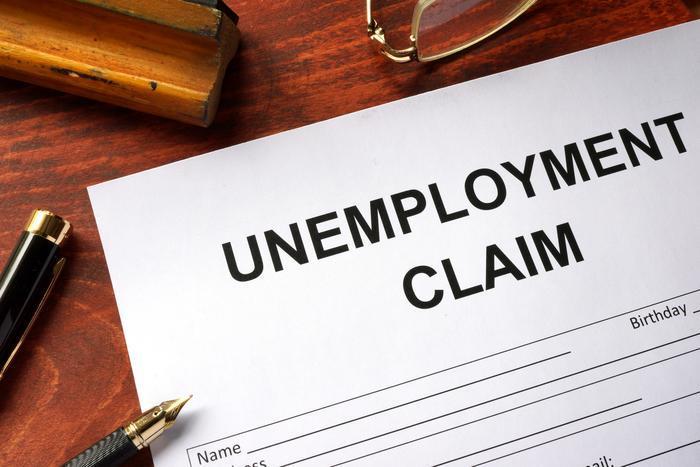 Jobless claims
Also from DOL, word that filings of first-time applications for state unemployment benefits plunged by 19,000 in the week ending November 12 to a seasonally adjusted total of 235,000.
That's the lowest level in 46 years. It also marks 89 consecutive weeks of initial claims below 300,000 -- the longest streak since 1970.
The four-week moving average, a more reliable gauge of the labor market because of its lack of volatility, came in at 253,500 -- a decline of 6,500 from the previous week.
The complete report is available on the DOL website.
---