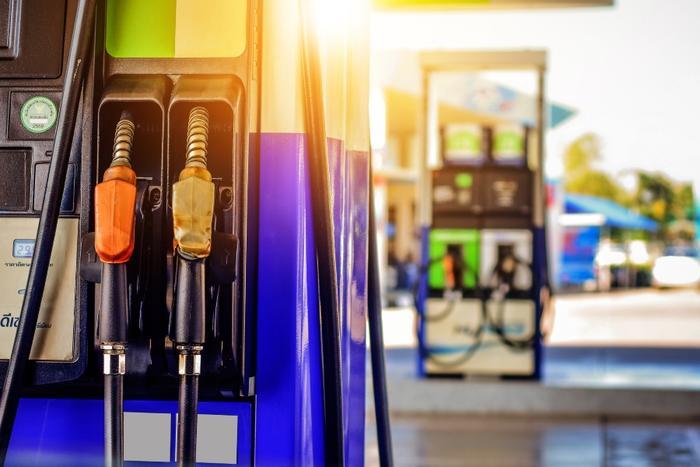 Increasing supplies of gasoline are benefiting consumers as gasoline wholesalers lose some pricing power. As a result, the decline in gas prices picked up speed this week.
The AAA Fuel Gauge Survey shows the national average price of regular gas is $2.48 a gallon, down six cents a gallon from last Friday. Gas is 10 cents cheaper than a month ago but 23 cents a gallon more than a year ago. The average price of premium is $3.09 a gallon, down four cents in the last week. The average price of diesel fuel is $2.95, three cents cheaper than last week.
"Increased total domestic stocks of gasoline have helped to ease pump prices," said Jeanette Casselano, AAA spokesperson. "Typically, we see lower demand during this time of year. When combined with higher stock levels, pump prices usually decrease in response."
In a Twitter post, Patrick DeHaan, head of petroleum analysis at GasBuddy, notes that gas prices are at their lowest point since last March. He predicts the average price could fall to $2.39 a gallon over the next couple of weeks.
Several states led the average price lower. The statewide average dropped seven cents a gallon in South Carolina over the last week. It's down six cents in Louisiana and five cents a gallon in Mississippi and Virginia.
The states with the most expensive regular gas
These states currently have the highest prices for regular gas, according to the AAA Fuel Gauge Survey:
Hawaii ($3.64)

California ($3.52)

Washington ($3.09)

Nevada ($2.96)

Oregon ($2.97) 

Alaska ($2.97)

Arizona ($2.81)

Pennsylvania ($2.69)

New York ($2.67)

Connecticut ($2.62) 
The states with the cheapest regular gas
The survey found these states currently have the lowest prices for regular gas:
Missouri ($2.13)

Texas ($2.18)

Mississippi ($2.19)

Louisiana ($2.20)

South Carolina ($2.20)

Oklahoma ($2.21)

Arkansas ($2.22)

Kansas ($2.22)

Alabama ($2.24)

Tennessee ($2.26)