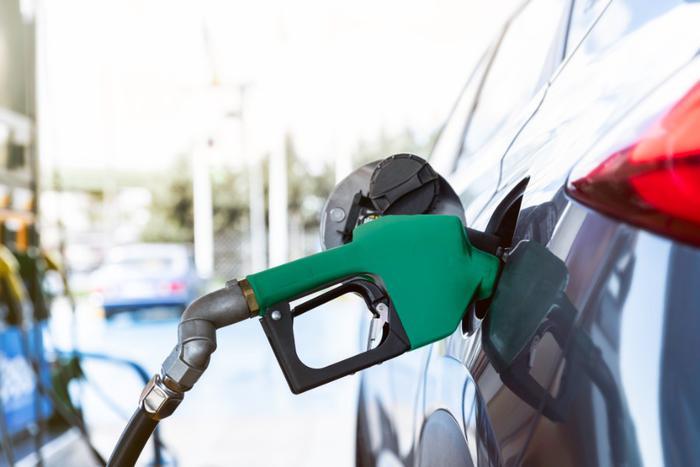 Even a tropical storm that roared up the East Coast at the beginning of the week did little to raise gasoline prices as the coronavirus (COVID-19) continued to dampen demand for fuel.
The AAA Fuel Gauge Survey shows the national average price of regular gasoline today is $2.18 a gallon, the same as it's been for the last two weeks. A year ago, regular fuel was selling for $2.70 a gallon.
The average price of premium gasoline is just as stable at $2.79 a gallon, the same as last week. The average price of diesel fuel is $2.42 a gallon, a penny less than last week.
The U.S. Energy Information Administration (EIA) reports that demand for gasoline ticked up a bit this week compared to the week before. But compared to this time last year, demand is down 8 percent.
"This summer is no doubt the cheapest at the pump for motorists in more than a decade. The last two months have yielded a national average of $2.14," said Jeanette Casselano, AAA spokesperson. "While we expect to see typical fluctuation, August gas prices are not expected to spike, especially amid increases in COVID-19 cases." 
Motorists in most states saw little change in pump prices over the last seven days, though in Utah consumers saw their gas prices jump 10 cents a gallon. The average price in Michigan rose six cents a gallon.
The states with the most expensive gas
These states currently have the highest prices for regular gas, according to the AAA Fuel Gauge Survey:
Hawaii ($3.24)

California ($3.18)

Washington ($2.80)

Oregon ($2.65)

Nevada ($2.65)

Alaska ($2.52)

Utah ($2.46)

Colorado ($2.43)

Idaho ($2.43)

Pennsylvania ($2.42)
The states with the cheapest regular gas
The survey found these states currently have the lowest prices for regular gas:
Mississippi ($1.82)

Louisiana ($1.85)

Texas ($1.85)

Arkansas ($1.87)

Alabama ($1.87)

Oklahoma ($1.88)

Missouri ($1.89)

South Carolina ($1.90)

Tennessee ($1.90)

North Carolina ($1.96)