---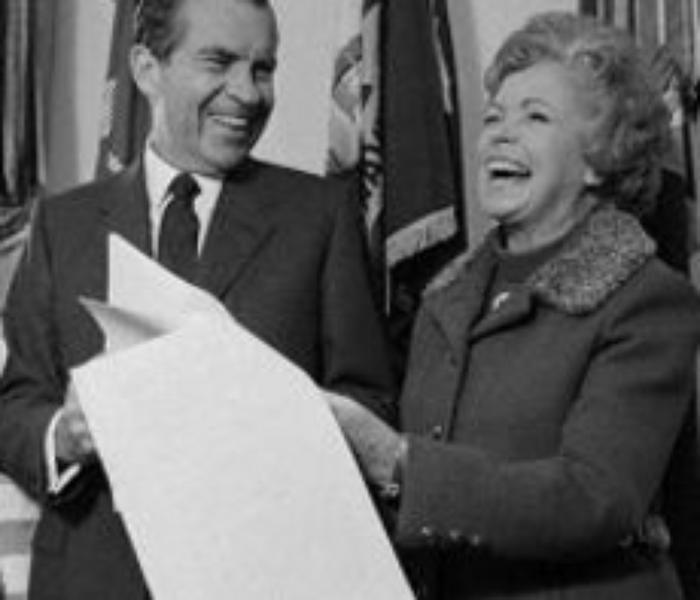 The times they are always a-changing, especially when you're talking politics. In today's knee-jerk political rhetoric, Democrats are seen as the champions of the consumer.
But it hasn't always been that way. Back in 1969, no less a Republican than Richard M. Nixon needed someone to head the White House Office of Consumer Affairs, a post created by President Johnson.
During the 1968 campaign, Nixon had suggested he might abolish the office. Instead, he named Virginia Knauer, who had been running Pennsylvania's Bureau of Consumer Protection, giving her the additional title of special assistant to the president for consumer affairs.
While no one would say the Obama Administration has not championed some consumer issues, its treatment of today's most prominent consumer champion, Elizabeth Warren, can't be said to be comparable to Nixon's support of Mrs. Knauer.
Nixon's addition of the special assistant title made Mrs. Knauer the highest-ranking woman in the executive branch, thus striking a blow for women's rights as well as consumerism.
Perhaps no one expected much to happen. After all, Mrs. Knauer came from a prominent Pennsylvania family, had studied art in Florence and was married to corporate attorney Wilhelm Knauer, a former Pennsylvania deputy attorney general.
She became active in politics in the 1950s, when she organized women's groups to support Dwight Eisenhower's presidential campaigns. The first Republican woman to win a seat on the Philadelphia City Council, she had just lost her bid for a third term when Pennsylvania Gov. Raymond Schafer created the state consumer affairs office and named her to run it.
Greeted skeptically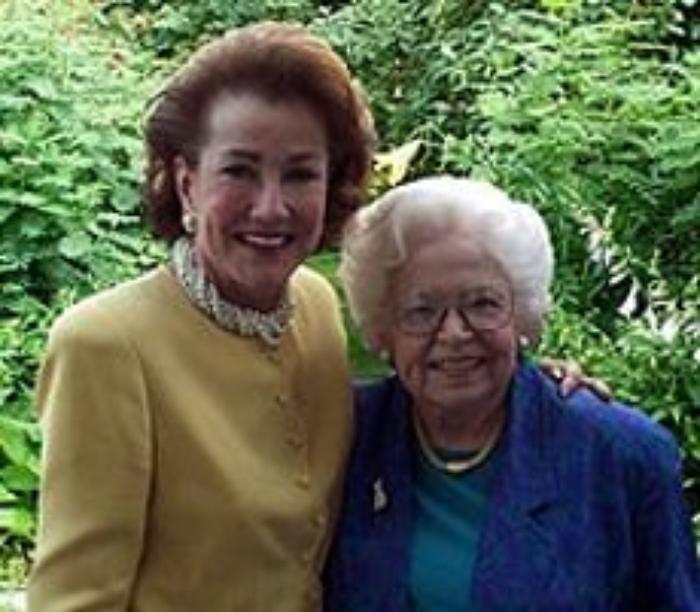 Her White House appointment a few years later was greeted skeptically by Democrats and consumer advocates. But those who expected Mrs. Knauer to serve tea and cookies while corporations rode roughshod over consumers soon learned they were mistaken. She launched a vigorous series of campaigns, promoting class-action lawsuits, unit pricing and clear labeling of consumer goods.
In fact, her status as a wealthy blue-blood Republican gave her more effective access to corporate America than might have otherwise been the case. Without hurling invective, she looked corporate titans in the eye and told them that good customer relations was good business.
It didn't take long for business leaders to complain that she was pushing too hard but Mrs. Knauer -- none dared call her Virginia -- simply pushed ahead, insisting that being pro-consumer was not anti-business.
She insisted that corporations could not overlook the interests of the people who bought their products. To advance her arguments, she commissioned a study that demonstrated good customer relations were more important in retaining customers than big advertising budgets.
She was an early and energetic advocate for toll-free numbers and insisted businesses should have call centers staffed by well-trained employees who could answer consumers' questions and solve their warranty and product repair issues.
Though sometimes a thorn in the side of business interests, she was nevertheless reappointed by Presidents Ford and Reagan.
Our godmother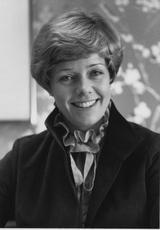 The firm Haney and Knauer later merged with a larger firm where I was then employed, the Strategic Alliances Group, which specialized in bringing warring parties -- like consumers and businesses -- together to pursue their common interests.
Mrs. Knauer's consumer efforts continued long after she left the White House and established her own public affairs firm with Camille Haney, who had worked on consumer issues for the Wisconsin attorney general's office.
Mrs. Knauer browbeat me into seeing business issues from the consumer's perspective and she and Ms. Haney served as unofficial sounding boards when ConsumerAffairs.com was founded in 1998 -- at a time when more traditional consumer activists said no advertising-supported consumer advocacy site could succeed.
They might be right, but it's 17 years later and we're still here, accompanied by Yelp and countless other consumer advocacy, information and review sites, all self-supporting, paying taxes and providing free services to consumers.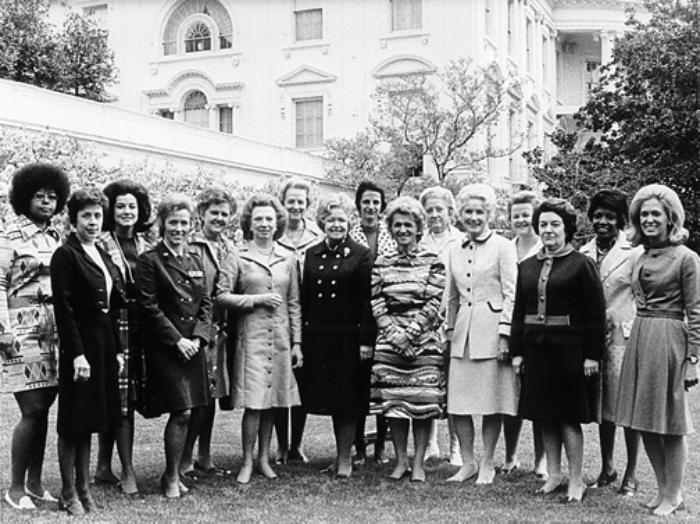 ---