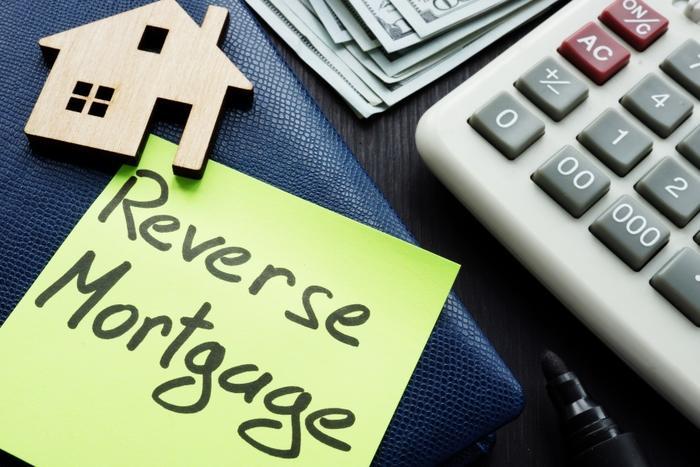 Reverse mortgage closings, which often entail in-person meetings, are being affected by the coronavirus pandemic. However, several new working conditions have unfolded in the wake of the health crisis which have allowed reverse mortgage lenders to continue conducting business. 
Ami Kellogg, president of Premier Reverse Closings (PRC) based in Roseville, Calif., said social distance guidelines have led her company to ramp up efforts to make work-from-home plans a reality. 
"Our American Land Title Association (ALTA) best practices we had already put in place years prior to COVID-19 allowed us the ability to work remote efficiently," Kellogg told Reverse Mortgage Daily. "The use of the ResWare platform has been a huge benefit to our remote work. The staff that work from home chose the decision to work remote mainly due to childcare issues and/or their school age children sent home to distance-learn due to school closures."
Kellogg said PRC has taken steps to ensure the safety of employees that must come into the office in order to receive loan packages, scan, and disburse files, such as making hand sanitizer available and making hand washing a required hourly task. 
Changes that have been made
While virus mitigation efforts remain active, PRC is making sure that all loan packages are individually sanitized when they arrive in the office. All packages are handled with gloves and aren't picked up again until they're fully dry. 
Online meetings have taken the place of in-person meetings, which enables employees to keep working during this unprecedented time. For notaries, curbside signings are being used.  
Another change PRC has seen is an uptick in attempted wire fraud. Kellogg told RMD that fraud attempts to divert loan payoff funds are on the rise as the nation continues to battle the coronavirus pandemic. 
"Phishing emails are also higher than ever, so people should be cautious and careful," she said. 
Kellogg said she's optimistic about the rest of the year because Home Equity Conversion Mortgages orders have increased. PRC predicts "a better-than-projected order count for 2020," which will allow the firm to bring on more employees.   
"I have seen many new opportunities these past six weeks, created by strong communication, staying positive and caring for each other," Kellogg said. "We are essential. Together, we can do this."
For more information about reverse mortgage lenders, visit ConsumerAffairs guide here.