---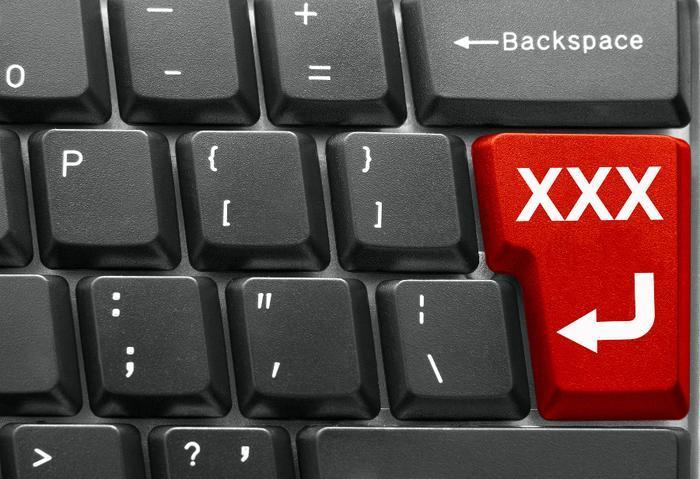 The operator of an alleged "revenge porn" website has been banned from sharing nude videos or photographs of people without their consent and will have to destroy the intimate images and personal contact information he collected while operating the site.
The Federal Trade Commission's complaint against Craig Brittain alleges that he used deception to acquire and post intimate images of women, then referred them to another website he controlled, where the women were told they could have the pictures removed only if they paid hundreds of dollars.
"This behavior is not only illegal but reprehensible," said Jessica Rich, director of the FTC's Bureau of Consumer Protection. "I am pleased that as a result of this settlement, the illegally collected images and information will be deleted, and this individual can never return to the so-called 'revenge porn' business."
According to the FTC's complaint, Brittain acquired the images in a number of ways, such as by posing as a woman on the advertising site Craigslist, and offering nude photos purportedly of himself in exchange for photos provided by women. When women provided him with the photos, Brittain posted them on his site without their knowledge or permission.
In addition to collecting and posting the images himself, Brittain solicited viewers of his site to anonymously submit nude photos of people to his site, according to the complaint. He required submissions to include sensitive personal information about the people in the photos, including their full name, town and state, phone number and Facebook profile.
Bounty system
Brittain also allegedly offered a "bounty system" on his site, wherein users could offer a reward of at least $100 in exchange for other users finding pictures and information about a specific person. Overall, Brittain's site included photos of more than 1,000 individuals, according to the complaint.
Brittain's site also advertised content removal services under the name "Takedown Hammer" and "Takedown Lawyer" that could delete consumers' images and content from the site in exchange for a payment of $200 to $500. Despite presenting these as third-party services, the complaint alleges that the sites for these services were owned and operated by Brittain.
---