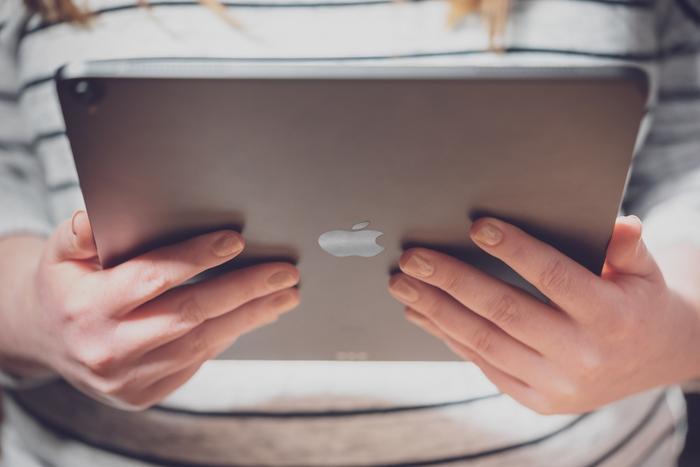 Apple has tangled with the FBI on some occasions over refusing to unlock suspects' iPhones. But an investigation by Reuters claims the company shelved plans to let customers fully encrypt the backups of their devices when the FBI objected.
Reuters cites six sources for its story. The news agency says Apple declined to comment, and the FBI did not respond to news media requests for comment.
The Reuters report suggests Apple is now much more willing to aid law enforcement in gaining evidence against suspects, especially in cases involving violence and terrorism. While Apple has been a staunch defender of user privacy, law enforcement has called on the company to help bring criminals to justice.
Last week, Attorney General William Barr called on Apple to remove encryption from two iPhones used by a Saudi Air Force officer who shot and killed three Americans at a Pensacola, Florida naval base last month.
In congressional hearings, lawmakers from both sides of the aisle have criticized the tech giant for preserving encryption on the accounts of people suspected in human trafficking and carrying out crimes against children.
2015 terrorist incident
Apple's conflict with law enforcement burst into the open following the December 2015 terrorist attack in San Bernadino, Calif. One of the shooters had an iPhone, and the FBI asked Apple to unlock it so law enforcement could see if the attack was part of a wider operation. Apple refused.
The government took Apple to court to force the company to unlock the phone but later withdrew the complaint after it found an expert who was able to unlock the phone.
Since then, Apple and law enforcement have apparently had a less adversarial relationship. The Reuters report says Apple informed the FBI two years ago that it planned to launch end-to-end encryption when storing iPhone data on iCloud.
That meant Apple would no longer have the ability to unlock users' encrypted data, so it would not be able to assist law enforcement in gaining access to suspects' phones, even if it wanted to.
Reuters reports that the FBI objected to the plan, warning Apple that the move would prevent law enforcement from protecting the public from criminals who used iPhones to communicate. According to sources, Apple dropped the encryption plan the following year.