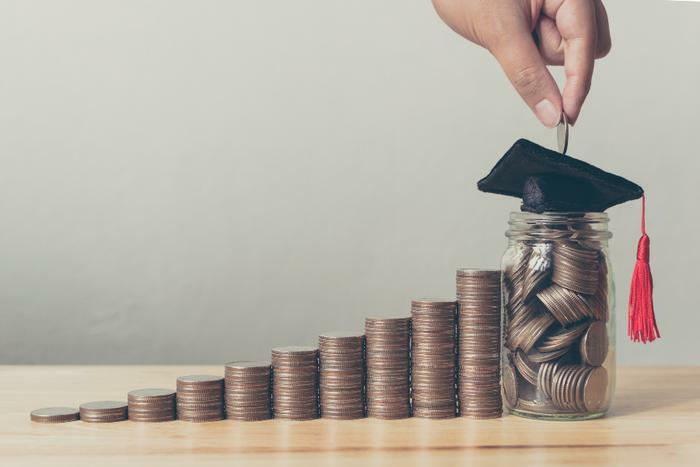 While a great deal of research focuses on the benefits associated with finishing college and entering the workforce, a new study conducted by researchers from Kansas State University explored the financial benefits linked with going back to school for a bachelor's degree. 
The study showed that consumers who return to college and get their bachelor's degrees are likely to make more money immediately after they graduate and in the years that follow. 
"No matter how I looked at the data, those who returned and finished a bachelor's degree see an economically meaningful increase in income after degree completion," said researcher Amanda Gaulke. "The average age at graduation for this sample is 27, so they certainly have a lot of working years left to experience improved labor market outcomes." 
Going back to school is financially beneficial
For the study, the researchers analyzed data from the National Longitudinal Study of Youth. They were most interested in comparing the financial outcomes of three college scenarios: students who dropped out and never returned to school, students who returned to college but didn't finish their studies, and students who returned to college and earned their bachelor's degrees. 
It was clear to the team that the third group reaped the most financial benefits. The study showed that consumers who return to school and earn degrees are likely to see more income immediately upon graduating, as well as on a yearly basis. Following graduation, recent college graduates can expect to earn an average of nearly $4,300 more. They also increased their yearly wage growth by another $1,121. 
"This information is important for people who are wondering if they should return to school," said Gaulke. "When thinking in terms of weighing costs and benefits, it is important for those people to know that there are real economic benefits of going back and completing a bachelor's degree." 
The study also found that returning to college for a bachelor's degree was also beneficial from an employment perspective. Consumers were more likely to have consistent employment opportunities and work more full-time jobs than those who hadn't completed their degrees. 
The researchers explained that many institutions are now working with private companies to help create opportunities for consumers to return to – and finish – school. This can help universities and colleges boost their enrollment numbers while helping students make more money down the road.