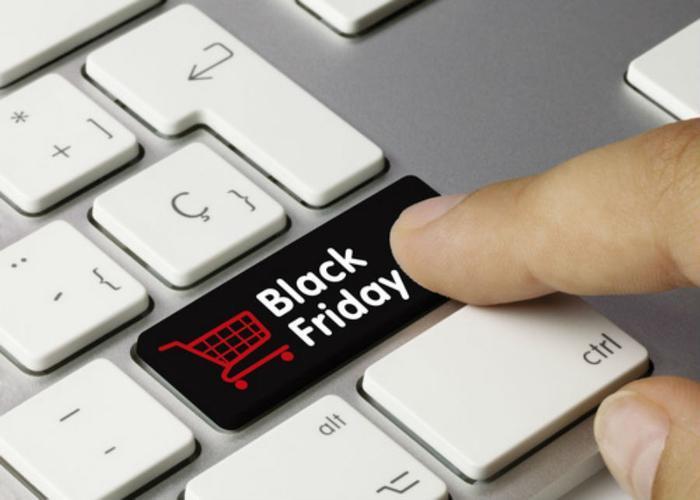 Adele's new album release helped Target get off to a successful start to the shopping season, with most consumers turning to Target.com to make their Thanksgiving Day purchases, which included heavy sales of "25."
Company executives say the stores had good traffic as well, benefiting from on-going promotions.
"On Thanksgiving, we saw millions of shoppers take advantage of great offers online and in our stores. Overall, the response from our guests has been very positive, with some of the best days we've seen on Target.com," said Brian Cornell, Chairman of the Board and CEO of Target.
Big sellers
Target says sales were strong, with the Apple Watch and Apple iPads, Beats Solo 2 headphones, FitBit Charge HR, and the Philips Sonicare 2 electric toothbrush leading the way.
Demand was greater than last year's record Thanksgiving performance, giving Target its biggest day for online sales yet, driven largely by electronics. According to Target:
Apple iPads were top sellers in stores and online. On average, Target sold an iPad every second throughout the day on Thanksgiving. Apple Watch was especially popular in stores.
Gaming consoles were popular in stores and online, including the Nintendo Wii U, which was the top selling item on Target.com.
TVs were one of most sought after items in stores— the 55" Westinghouse at $249.99 was Target's top selling TV.
Movies were a big hit in stores with guests buying more than 3 million on Thanksgiving.
A three-foot stuffed teddy bear, priced at $10, was a surprise hit, with some stores selling out in minutes.
Top toys included LEGO, Barbie, Disney Princess, and Star Wars. Target exclusives generated nearly one-third of Star Wars toy sales for the day.
Beats Solo 2 headphones were one of the top sellers on Target.com and in stores at $96.99 (reg. $199.99).
Good day for Walmart.com
Walmart also said it had strong Thanksgiving Day sales, and like Target, attributed much of it to online purchases.
"We've said this Black Friday would be the most integrated between Walmart stores and Walmart.com – and we delivered," said Steve Bratspies, Walmart's chief merchandising officer. "Tens of millions of customers visited our digital and physical aisles to pick up video games and systems, televisions, movies and toys, many of the top items sold both on Walmart.com and in stores. And, they prepped beforehand - more than 25 million customers accessed store maps and the circular through our online and mobile tools for Black Friday."
These early results appear to confirm predictions that consumers will continue to increasingly use online channels to do their holiday shopping. That trend is expected to continue through the weekend as all types of retailers gear up for Cyber Monday.