---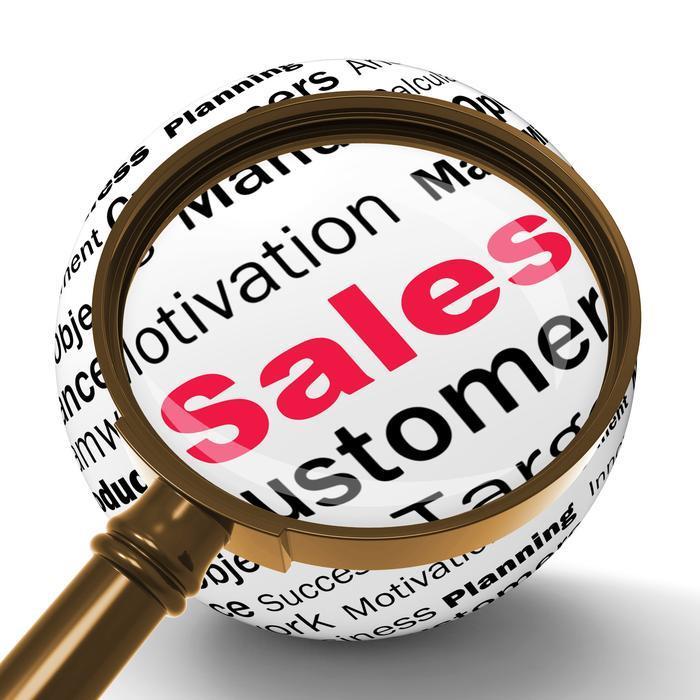 Consumers remained sluggish in the early part of 2016.
The Commerce Department reports retail sales for February were down a seasonally adjusted 0.1% from the previous month at $447.3 billion.
If that's not enough bad news, the government revised its January report to show that instead of rising 0.2%, sales actually fell 0.4%.
The February decline was led by a 4,4% plunge in sales at gas stations. Also registering lower sales were miscellaneous stores (-1.1%), furniture & home furnishings stores (-0.5%), department stores (-0.4%), and grocery stores (-0.3%)
Sales gains were enjoyed by building material, garden equipment, and supplies dealers (+1.6%), porting goods, hobby, book & music stores (+1.2%), and clothing & clothing accessories stores (+0.9%).
Stifel Fixed Income Chief Economist Lindsey Piegza sees cause for concern in the February report.
"Without a meaningful pickup in spending," she says, "the U.S. economy will be hard pressed to maintain a stagnant 2% pace, let alone gain additional traction from here."
The full February retail sales report is available on the Commerce Department website.
---