---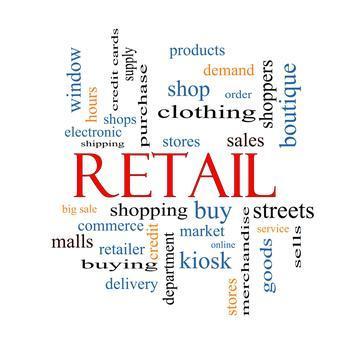 Consumers continued to spend in May, sending retail sales up for a second consecutive month.
The Census Bureau reports sales were up 0.5% last month totaling $455.6 billion. That's a gain of 2.4% from the same month a year ago.
May's month-over-month advance was led by sales at gas stations (+2.1%), nonstore retailers and sporting goods (+1.3%), hobby, book, & music stores (+1.3%), and food services and drinking places (+0.8%). On a year-over-year basis, sales soared at nonstore retailers (+12.2) and health & personal care stores (+8.3).
Last month's losers include building material & garden equipment & supplies dealers, with a sales decline of 1.8% from April, and miscellaneous store retailers, where sales were down 1.2%.
The complete May retail sales report is available on the Census Bureau website.
---