---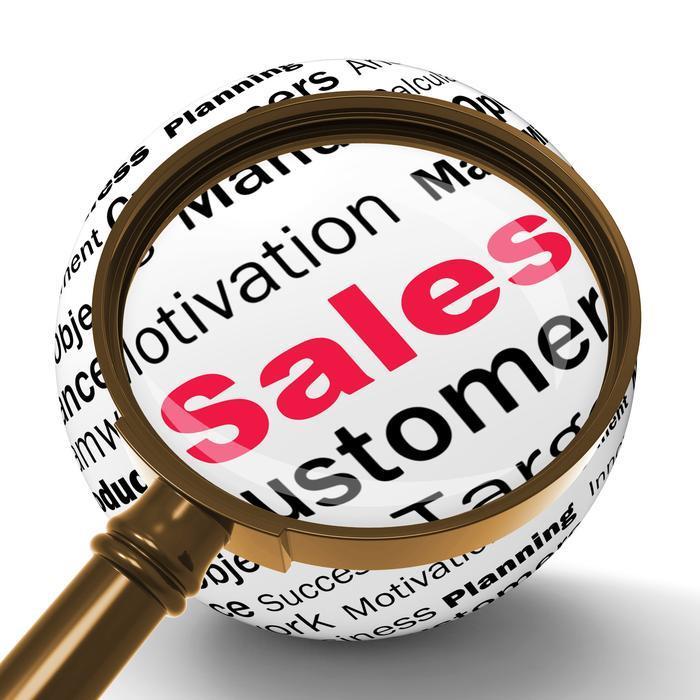 April was not a particularly good month for retail sales, despite the exit from the harsh winter weather.
The Census Bureau reports sales were flat last month, totaling $436.8 billion. If auto sales a stripped out, sales were up a meager 0.1%.
Still sales were up 0.9% from the same time last year, and March sales were revised higher -- showing a gain of 1.1% instead of the .09% advance initially reported.
For the month, health and personal care stores; sporting goods, hobby, book & music stores; and nonstore retailers were the bright spots -- all showing advances of 0.8%. Losers were department stores (-2.2%), furniture and home furnishing stores (-0.9%) and gas stations (-0.7%)
Sterne Agee Chief Economist Lindsey M. Piegza says no matter how you slice it, sales were downright weak. "Any lingering claim that the weakness at the start of the year was solely the result of unseasonably cold winter weather has now officially been squashed, she pointed out, adding, "Clearly the consumer remains under pressure resulting from fundamental weakness as opposed to Mother Nature -- including lackluster job opportunities and minimal income growth."
The complete report is available on the Commerce Department website.
---