---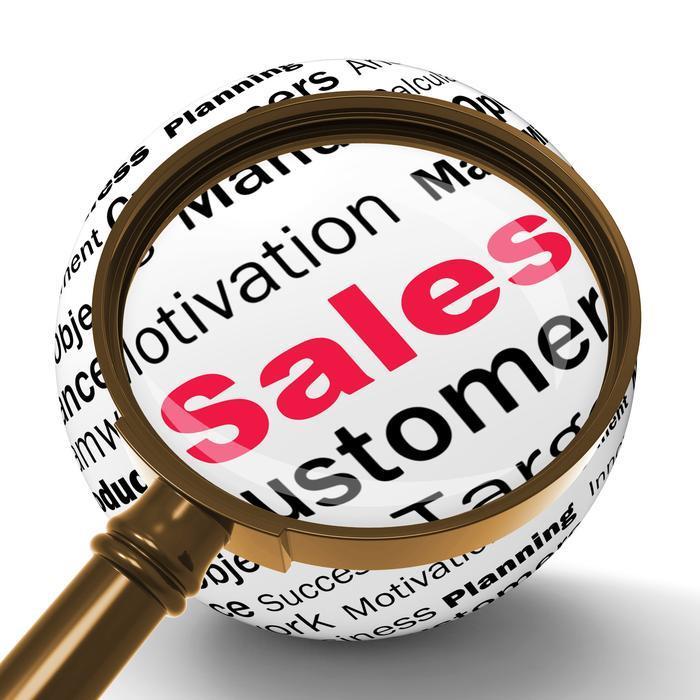 Retail sales in January were lukewarm, according to figures released by the Commerce Department.
For the month, retail and food services sales -- adjusted for seasonal variation and holiday and trading-day differences, but not for price changes totaled $449.9 billion -- up 0.2% from December and an advance of 3.4% from the same time a year earlier.
As it released it's January numbers, the government revised its December figures to show a sales gain of 0.2% instead of the 0.1% decline previously reported.
January's sales increase was led by a year-over-year gain of 9.1% in sales of sporting goods, hobby, and book and music stores. Sales by nonstore retailers were up 8.7% from last year.
Despite the lack of "oomph" in the report, Stifel Fixed Income Chief Economist Lindsey M. Piegza says the number suggests a more active consumer.
"A stronger-than-expected improvement in retail spending at the start of the year," she says, "coupled with a sizable upward revision to purchases at the end of last year suggests household spending is on relatively firmer footing than previously thought."
The complete report is available on the Commerce Department website.
---