---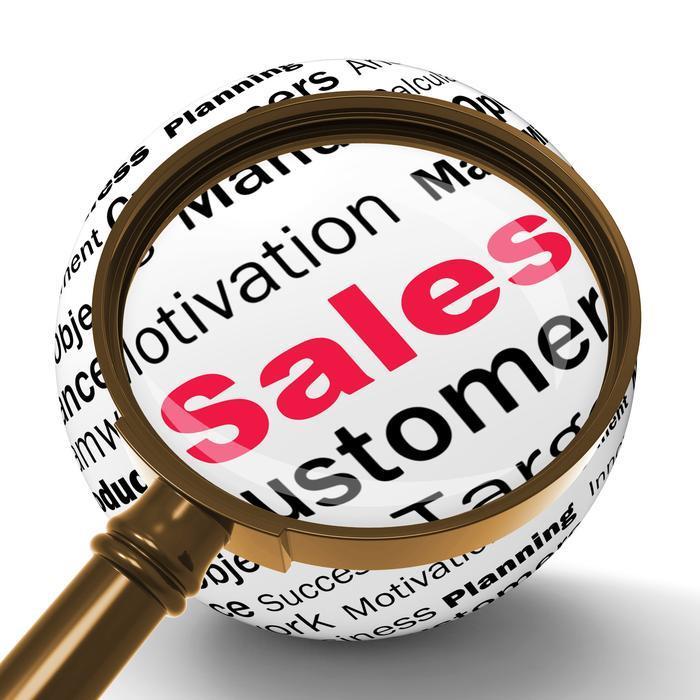 Retail sales were unchanged during July, ending a string of 5 monthly increases. Economists surveyed by Briefing.com were anticipating an increase of 0.2%
Figures released by the Census Bureau show sales by auto and other motor vehicle dealers were down 0.2%. If that sector is excluded, overall sales inched up 0.1% for the month.
Other categories posting declines include department stores (-0.7%), electronics and appliance stores (-0.1%) and furniture and home furnishing stores (-0.1%). Among the sales gainers were clothing and clothing accessory stores (+0.4%), health and personal care stores (+0.4%) and grocery stores (+0.2%).
A slowing trend
Analysts note that since March, headline sales have continuously lost momentum -- slowing for the fourth consecutive month after a 1.5% monthly increase at the end of the first quarter.
Sterne Agee Chief Economist Lindsey M. Piegza points out that since a short-lived rebound in sales in February and March, the consumer has continuously slowed consumption. "Sales dropped throughout the second quarter to a 0.2% pace in June and have now fallen flat. If the consumer is not out spending, the economy will struggle to maintain the average 2% pace of the recovery, let alone an elevated +3% pace.
"It all comes down to jobs and income growth," she concludes. "While headline job creation has been impressive as of late, top-line job growth has not been sufficient to translate into wage pressures, without which the consumer will remain constrained."
---