---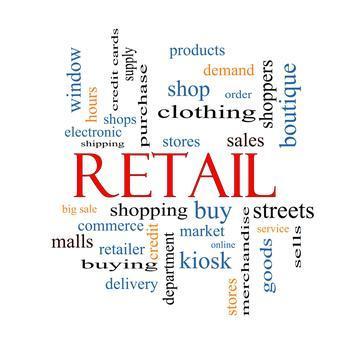 March turned out to be the third straight month in row for disappointing retail sales.
After falling 0.4% in January and not moving at all in February, sales were down 0.3% last month, according to figures released by the Commerce Department. Despite that decline, sales were 1.7% above the same period a year earlier.
The biggest drag came from a 2.1% drop in auto sales, followed by declines in sales by clothing and clothing accessory stores (-0.9%), food services and drinking places (-0.8%), and department stores (-0.6). Those declines were partially offset by gains with building material & garden equipment & supplies dealers (+1.4%), health and personal care stores (+1.0%), and gas stations (+0.9%).
Stifel Fixed Income Chief Economist Lindsey Piegza says the March report does not bode well for the overall economy. "This morning's confirmation of a third consecutive month of absent consumer activity," she said, "will no doubt prompt a further downward revision to first-quarter growth, potentially into negative territory."
The full March retail sales report is available on the Commerce Department website.
---