---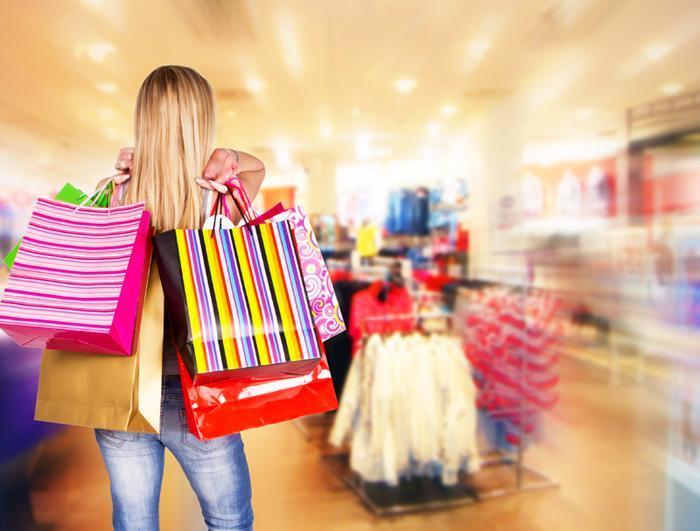 Retail sales rose in April for a third straight month but the rate of increase slowed considerably from March.
According to the U.S. Census Bureau, sales inched up 0.1% and were up 4.0% from the same time a year ago. As it released its April report, the government revised its March number to show an increase of 1.5% instead of the 1.1% reported earlier.
Winners and losers
Among the sectors showing sales gains were gas stations (+0.8%), autos (+0.7%) and clothing and accessory stores (+1.2%). Those advances were offset by a decline of 2.3% at electronics and appliance stores and drop of 0.9% at restaurants and bars.
After one of the worst winters in years, analysts expected sales would be strong in the early months of 2014. However, Sterne Agee Chief Economist Lindsey Piegza says the pent up demand for goods purchases, "appears to have been satisfied in just two months time" and that the "robust spending levels of February and March have all but disappeared into a lackluster near zero pace of spending" at the start of the second quarter.
Because consumer spending accounts for about two-thirds of all economic activity, she says this does not bode well for those looking for the economy to expand at a rate of 3 to 4%.
The full report is available on the Census Bureau website.
---