---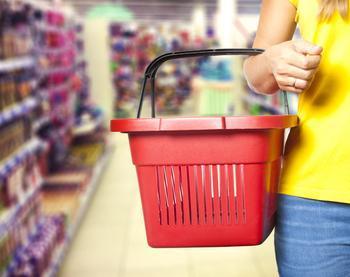 Increases in nearly every category pushed retail sales up 0.6% in June to $457.0 billion -- the third straight monthly increase -- and 2.7% above the same month a year ago.
At the same time, though, the Census Bureau revised its May figures to show an advance of 0.2% instead of the 0.5% initially reported.
Sales at building material & garden equipment & supplies dealers led last months advance, rising 3.9%. Also on the increase were sales at gas stations (+1.2%), nonstore retailers (+1.1%), and miscellaneous store retailers (+0.9%). Sales at auto and parts dealers inched up 0.1%.
Sales fell at clothing & clothing accessories stores (-1.0%) and restaurants (-0.3%)
The complete June retail sales report is available on the Census Bureau website.
---