---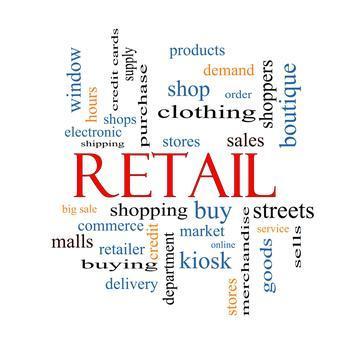 Retail sales rose in April for the first time in four months.
According to the Commerce Department, sales totaled $453.4 billion -- up 1.3% from March and are 3.0% ahead of the same time a year ago. At the same time, the government revised its March report to show a sales drop of 0.3% rather than the 0.4% initially reported.
Eleven of 13 categories posted gains, with most of the strength coming in sales by auto and other motor vehicle dealers, which surged 3.5% followed by gas stations (+2.2%), nonstore retailers (+2.1%), and grocery stores (+1.1%).
The only category to post a decline was building material & garden equipment & supplies dealers, whose sales dipped 1.0%
Sales at general merchandise stores were flat.
The complete April retail sales report is available on the Commerce Department website.
---