---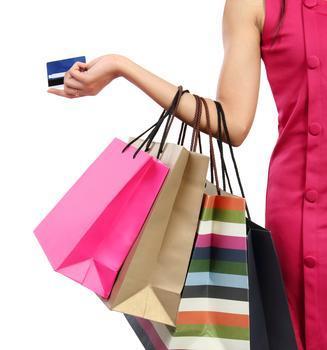 Consumers continued to do their part during July to keep the economy growing.
Government figures show retail sales were up 0.2% last month, building on an revised increase of 0.6% in June. It was the fourth consecutive month that retail sales were higher. The last decline came in March, when sales slipped 0.3%
Retail sales are closely monitored as consumer spending accounts for about two-thirds of all economic growth.
The July advance was in line with expectations from economists surveyed by Briefing.com, who had projected growth of 0.2% in July.
Ups and downs
Major contributors to the increase in retail sales included clothing stores and gasoline stations with sales jumps of 0.9%, and food and beverage stores which saw an increase of 0.6%
Sales fell at furniture and home furnishing stores (1.4%) and motor vehicle and parts dealers (-1.0%)
Excluding the volatile auto sector, retail sales in July were up 0.5%
The full July retail sales report is available on the Commerce Department website.
---