---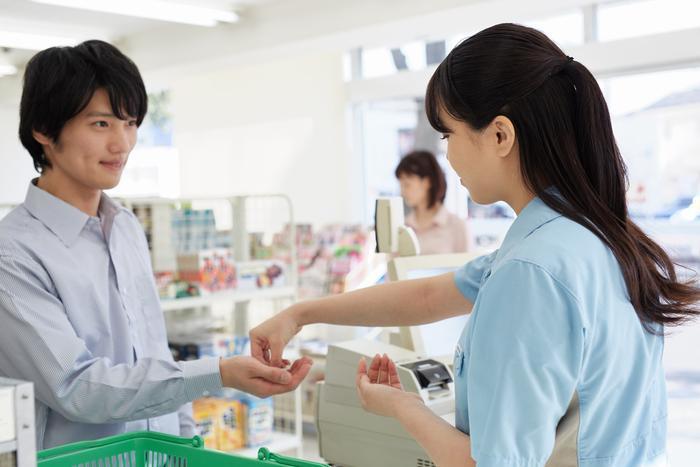 A sizable advance in auto sales helped push overall retail sales higher in December.
The Commerce Depart reports sales totaled a seasonally adjusted $469.1 billion last month -- up 0.6% from November.
Ups and downs
The increase of 2.4% in auto sales led the December advance, followed by gas station (+2.0%), non-store retailers (+1.3%), and furniture and home furnishing stores (+0.5).
Sales fell at miscellaneous store retailers (-1.0%), restaurants and bars (-0.8%), department stores (-0.6%), and general merchandise stores (-0.5%) Sales at clothing & clothing accessories stores were unchanged. For all of 2016, sales were up up 3.3% from the year before.
The complete report may be found on the Commerce Department website.
---