---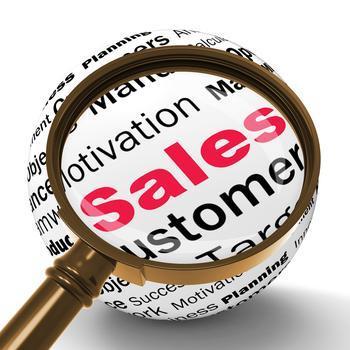 Retail sales turned in an anemic performance in February, totaling $474.0 billion -- an increase of 0.1% from a month earlier but up 5.7% from a year earlier.
The Commerce Department report shows there were few, if any, stellar showings last month. Building material & garden equipment & supplies dealers led the way with a sales advance of 1.8%, followed by nonstore retailers (+1.2%), health & personal care stores (+0.7'%), and furniture and home furnishing stores (+0.7'%).
On the losing end were electronics & appliance stores, where sales plunged 2.8%. Department store sales fell 1.1%, miscellaneous store retailers were off 0.8%, and gas stations sales dipped 0.6%. Sales at auto dealerships were down 0.1%.
The full report is available on the Commerce Department website.
---