---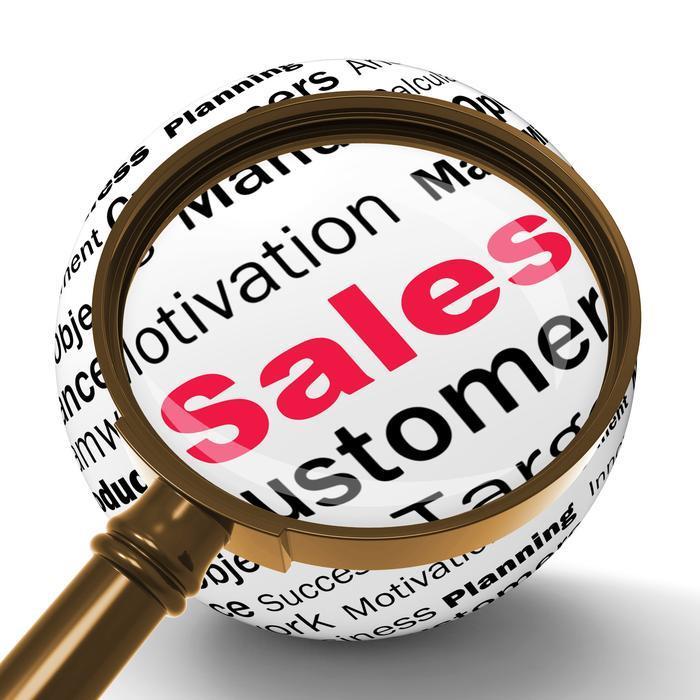 Retail sales posted their fifth straight gain in June, edging up 0.2% following an upwardly revised advance of 0.5% in May. The increase for the previous month was initially reported as 0.3%.
The June performance fell short of the 0.7% consensus estimate of economists surveyed by Briefing.com.
Core retail sales, which strip out auto dealers, gas stations, and building material and supply stores, increased were up 0.5% following May's 0.3% advance. Analysts point out that sales in those categories more closely reflect overall consumption trends, suggest that demand is on the increase. That's important as consumer spending accounts for about two-thirds of all economic activity.
'Disappointed' in the trend
That view is not universal, though.
Sterne Agee Chief Economist Lindsey M. Piegza notes retail sales have continuously lost momentum: up 0.6% in April followed by a 0.5% rise in May and now just +0.2% to end the quarter.
She says while positive, "monthly gains in spending have weakened to just a fraction of the gains seen in February and March, pulling the annual gain down to nearly half of the pace seen just a year or two ago."
Those hopeful warmer weather alone would spark an upward trend in consumer spending, she concludes, "have thus far been disappointed."
Winners and losers
Government figures show the overall increase in June was led by rising sales at general merchandise stores (+1.1%), health and personal care stores (+0.9%) and clothing and clothing accessory stores (+0.8%).
Declines were posted at building material and supply stores (-1.0%), food services and drinking places (-0.3%) and auto dealers (-0.2%).
Overall, retail sales were up 4.5% for the second quarter of this year, and 4.3% above June 2013.
The complete report is available on the Commerce Department website.
---