---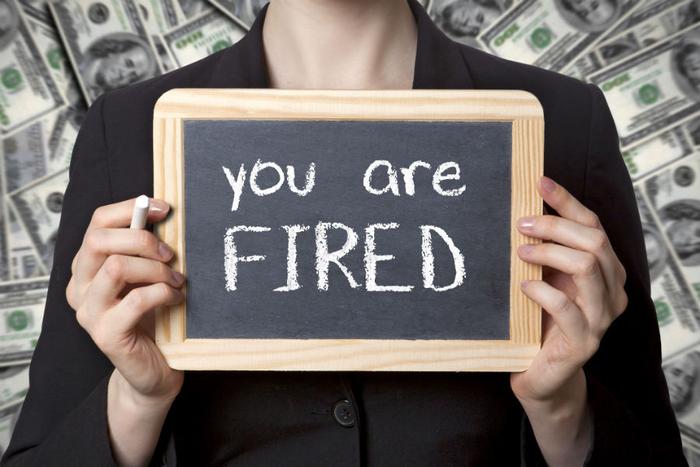 A new report by the Institute for Women's Policy Research (IWPR) finds the staggering job losses in the retail sector in recent years have mostly fallen on women.
Month after month the Bureau of Labor Statistics (BLS) reports on job losses and gains, usually showing a net increase in new jobs as some sectors add jobs and others reduce them.
In a 12-month period, from October 2016 to October 2017, the retail sector has shed about 54,300 jobs, leading some economists to call it a "retail apocalypse." Drilling deeper into the numbers, however, IWPR finds that men are actually gaining jobs in retail while women account for nearly all the job losses.
During that 12-month period, the IWPR study found women lost 160,300 retail jobs while men gained 106,000 jobs in the category.
'Segregated into more vulnerable jobs'
IWPR says the reason for this gender disparity isn't clear. But Emma Williams-Baron, a research assistant at IWPR, has a theory.
"It could be that women are segregated into jobs more vulnerable to larger economic forces, like automation and online retail," she told ConsumerAffairs. "That may affect workers like cashiers and department store clerks more directly, while men are in better-insulated jobs, like appliance and furniture sales."
Another factor could be the types of retail businesses that have been most severely affected. When a department store closes down, Williams-Baron says its lower-wage employees and salespeople are disproportionately women.
But not all retail is suffering. Home center stores are booming and their employees tend to be men.
The IWPR study found that most retail job losses have come at general merchandising stores where men have actually increased their job numbers in recent years.
"I do think this connects to online retailing, which targets types of items more similar to those sold by general merchandise stores than, say, building material and garden supply stores or gasoline stations," Williams-Baron said.
General merchandise stores take the biggest hit
She notes that general merchandise stores make up the biggest retail segment, and while they have suffered the greatest job losses, they still have the largest number of workers than any other retail category.
Because more women work in general merchandise stores than any other type of retailer, when this category looses jobs -- as it has during the study period -- its victims tend to be women.
There's also the possibility that women are leaving retail for greener pastures. Women may be moving from retail jobs into other fields, such as healthcare, which has shown dramatic job growth.
Williams-Baron says one takeaway for women entering the job market is to focus their efforts where jobs are increasing and opportunities are greater.
"Many retail positions are characterized by instability and poor job quality overall, so those who can avoid retail jobs are likely better off," she said.
Thanks
Keep an eye on your inbox, the lastest consumer news is on it's way!
Unsubscribe easily whenever you want
---