---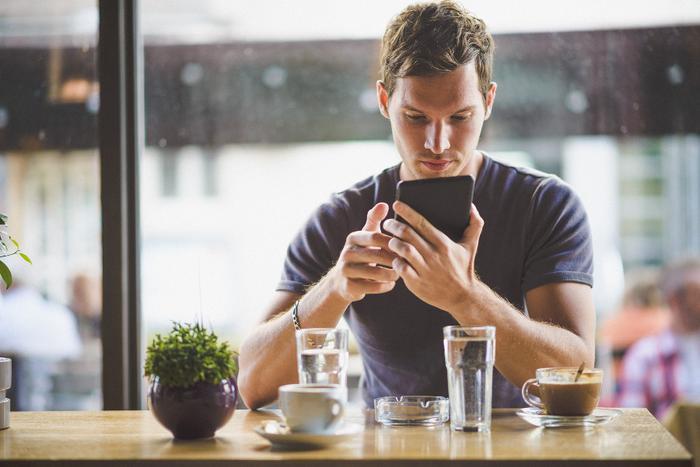 For the first time ever, consumers are spending more at restaurants than grocery stores.
National Restaurant Association (NRA) Chief Economist Bruce Grindy reached that conclusion after crunching the numbers from U.S. Census Bureau data. He found a dramatic shift toward restaurants in the last 10 months.
In June 2014, grocery store sales were still in front of restaurant sales by $1.6 billion. By April of this year that gap had reversed, with restaurant sales outpacing grocery store sales by $1.5 billion.
In total, the $3.1 billion sales shift seen in the last 10 months is almost as much as what occurred during the previous 4 and a half years.
Mystery solved
It also might answer the question "what are consumers doing with the money they are saving on gasoline?" The answer appears to be, they're eating out, not at home.
This shift in how consumers are spending on food has coincided with the sharp drop in gas prices. While economists predicted this savings would likely be spread across the entire retail sector, it hasn't been. Now it appears that consumers have used their savings at the pump to treat themselves to a meal or two.
To determine if this is actually what is happening the NRA commissioned a national telephone survey of 1,008 adults. Eighty percent of consumers who own cars said the recent drop in fuel prices made a positive impact on household finances.
The lower the income of the household, the more impact gasoline price savings had, the survey found.
Forty-nine percent of car owners said lower prices at the pump made it more likely they would purchase meals, snacks or beverages from restaurants, fast food places or coffee shops.
A majority of car owners in households with incomes below $50,000 said their fuel savings increased their willingness and ability to go to restaurants, fast food places or coffee shops.
NAR says its research suggests this trend is likely to continue as long as gasoline prices remain lower than the recent norm.
Obesity concerns
What this may suggest is that, given the means and a choice, today's consumers would rather eat out than eat a meal prepared at home. This is a trend that could hold significance for health policy makers concerned about obesity.
A steady diet of restaurant meals – particularly fast food – has been linked (PDF) to America's expanding waistline. But not all restaurant meals are loaded with calories.
Restaurants that post calorie information on menus give consumers a means to measure their caloric in-take that eating meals at home might not offer. And some restaurants go out of their way to offer healthier choices.
The Daily Beast posted this guide to the "25 Healthiest Restaurant Meals."
---