---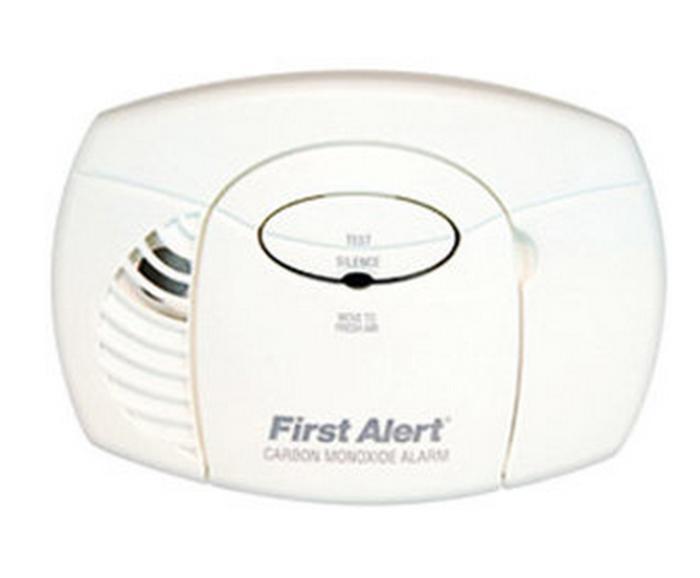 The carbon monoxide (CO) poisoning death of a restaurant manager on Long Island points up the need for carbon monoxide detectors in homes and businesses.
Steven Nelson, 55, died and more than two dozen others were sickened when a faulty flue pipe in the heating system of a Legal Sea Foods restaurant in Huntington Station, N.Y. malfunctioned Saturday evening.
Fire department officials said the lethal, odorless gas built up when a flue pipe from a gas water heater in the basement became clogged. Gas levels were "extremely high" by the time rescue workers arrived, Huntington Manor Fire Department Chief Fred Steenson Jr. said.
Zero is normal
"Normal levels should be at zero. There shouldn't be any carbon monoxide anywhere," Steenson said, according to Newsday. "On a scale from one to 10, it was probably nine and a half." At that level, it could take as little as five minutes for a person to pass out.
Nelson's body was found in the restaurant's basement. An assistant general manager was found collapsed in the basement, where she had apparently gone to look for Nelson.
More than 20 rescue workers and customers were treated on the scene and at local hospitals.
There are annual campaigns to encourage homeowners to install and maintain smoke detectors but carbon monoxide detectors don't receive as much attention.
A simple carbon monoxide detector costs as little as $15. Combination smoke and carbon monoxide detectors are available; newer Internet-connected devices like the Nest smoke alarm cost a bit more but will also call your smartphone if they detect problems.
Because carbon monoxide generally builds up slowly and is odorless and colorless, it often goes undetected until it is too late. Early symptoms of CO poisoning include lightheadedness, confusion, headaches, vertigo, and flu-like effects.
---