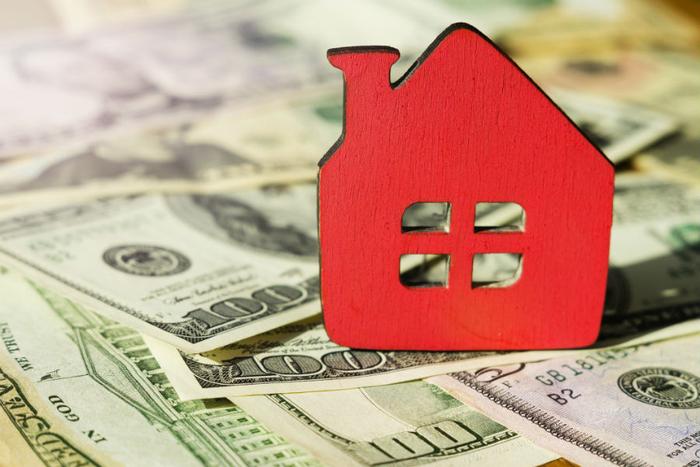 Coastal real estate markets, where big salaries have boosted home prices well beyond the national average, may get a little smaller this year.
Markets like Las Vegas and Denver have begun to draw people from California's most expensive markets. It's a trend that began last year but is likely to accelerate this year because of changes in the tax law, reducing the value of some homeowner deductions.
"Constricted affordability will continue to be a recurring pattern in the housing market in 2018, and we anticipate growth to be concentrated around areas where home prices still have room to grow," Javier Vivas, Director, Economic Research at realtor.com, told ConsumerAffairs back in January.
Experts at real estate marketplace Redfin agree. Their analysis of search data shows a surge in interest in markets in the middle of the country, such as Atlanta and Nashville, as well as in lower-priced Western markets like Phoenix and Sacramento.
"We expect that in 2018, this migration pattern will intensify as tax reform becomes a reality and more people choose to relocate in search of a lower cost of living," the company writes in its blog.
Lower-cost metros gaining appeal
The New York Times recently accompanied a group of Silicon Valley venture capitalists to rust belt markets to survey investment opportunities.
It reported that several of the California residents were distracted by real estate and smitten with the revitalization progress made in Detroit, Youngstown, and Cleveland. They drooled over the large and stylish homes that sold for a fraction of the cost of a San Francisco condo.
Madison, Wisc., was the number one destination in last year's U-Haul Survey of American Migration Trends. Austin and Boise were second and third on the list.
"People leaving coastal hubs in search of affordability has been a consistent trend for the last five years," said Redfin chief economist Nela Richardson. "Late last year there was a twist. Many of the popular migration paths that we saw Redfin.com users exploring yielded tax benefits along with increased affordability. We expect these trends to continue and will be monitoring them closely in 2018."
The Redfin analysis shows more than 18 percent of Redfin searches for homes in Las Vegas in the fourth quarter of last year came from Los Angeles. According to the agency, a family earning $150,000 a year could save nearly $7,800 a year in taxes by moving to Las Vegas, and homeowners would most likely pay significantly less for a similar home.