---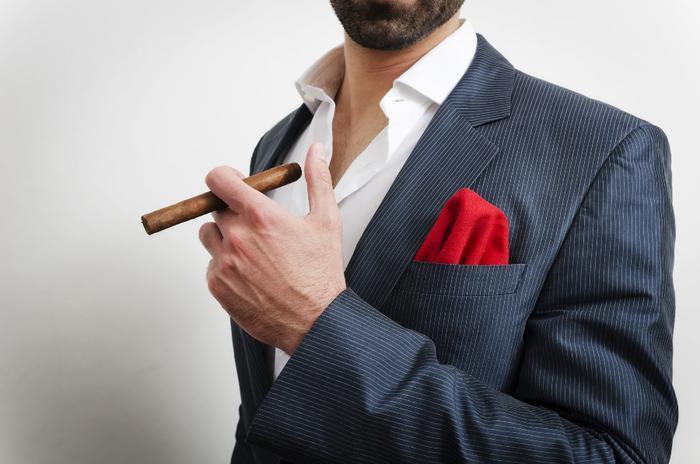 There has always been a search for the Fountain of Youth, a way to live longer. While it has never been found, increased longevity may have been obtainable all along.
That's because every year some 900,000 Americans die from just five causes of death – heart disease, cancer, chronic lower respiratory diseases, stroke, and unintentional injuries. All, it turns out, are preventable.
Doctors at the Centers for Disease Control and Prevention (CDC) have analyzed the mortality data and concluded that 20% to 40% of these deaths are preventable. The people who died could have lived many more years.
These 5 causes of death accounted for 63% of all U.S. deaths in 2010. The CDC report analyzed people who died before age 80 from each cause from 2008 to 2010 and noted the states in which they lived.
The authors then calculated the number of deaths from each cause that would have been prevented if all states had same death rate as the states with the lowest rates.
Nearly 250,000 preventable deaths
If all states matched the states with the lowest death rates, nearly a quarter of a million people who died could still be alive. The CDC says it would have been possible to prevent:
34% of premature deaths from heart diseases

21% of premature cancer deaths

39% of premature deaths from chronic lower respiratory diseases

33% of premature stroke deaths

39% of premature deaths from unintentional injuries
"As a doctor, it is heartbreaking to lose just one patient to a preventable disease or injury – and it is that much more poignant as the director of the nation's public health agency to know that far more than 100,000 deaths each year are preventable," said Tom Frieden, MD, MPH.
Doctors plan to use this data to try to reduce the number of preventable deaths. Working with at-risk patients, they say they will try to reduce risk factors.
Reducing risks
For example, heart disease risks include tobacco use, high blood pressure, high cholesterol, type 2 diabetes, poor diet, overweight, and lack of physical activity.
Cancer risks include tobacco use, poor diet, lack of physical activity, overweight, sun exposure, certain hormones, alcohol, some viruses and bacteria, ionizing radiation, and certain chemicals and other substances.
Patients can reduce chronic respiratory disease risks by not smoking and avoiding second-hand smoke exposure, other indoor air pollutants, outdoor air pollutants, allergens, and exposure to occupational agents.
To reduce stroke risks patients will be encouraged to control blood pressure, high cholesterol, heart disease, diabetes, weight, previous stroke, tobacco use, alcohol use, and get more physical activity.
Unintentional injury risks include lack of seatbelt use, lack of motorcycle helmet use, unsafe consumer products, drug and alcohol use, including prescription drug misuse, exposure to occupational hazards, and unsafe home and community environments.
Things you can do
The Mayo Clinic offers these tips for men and these tips for women for avoiding preventable deaths. They are virtually identical, stressing exercise, nutrition and avoiding tobacco.
Many of these risks identified in the CDC data are within the control of the individual. They can be avoided, doctors say, by making changes in personal behaviors.
"We think that this report can help states set goals for preventing premature death from the conditions that account for the majority of deaths in the United States," said Harold W. Jaffe, MD, the study's senior author and CDC's associate director for science.
And how do the states stack up when it comes to preventable deaths? Where you live does seem to matter when it comes to longevity.
Southeastern states had the highest number of preventable deaths for each of the five causes. The study authors suggest that focusing preventive efforts in those states could sharply reduce the number of deaths in the U.S. each year.
---