---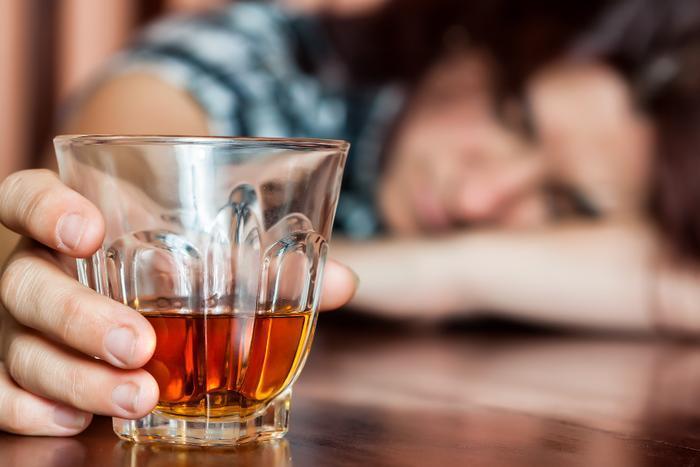 The U.S. has made dramatic strides in recent years in reducing highway deaths caused by drunk drivers. Tougher enforcement and numerous awareness campaigns, including strong emphasis on designated drivers, are getting a lot of the credit.
For example, Mothers Against Drunk Driving (MADD) cites National Highway Traffic Safety Administration (NHTSA) data showing the number of drunk driving deaths in the U.S. has been reduced by 50% since MADD was founded in 1980.
But researchers writing in the March issue of theJournal of Studies on Alcohol and Drugs suggest a lot of highway deaths – and other accidents in which alcohol was a factor – might not make it into the alcohol-related statistics.
Between 1999 and 2009, more than 450,000 Americans were killed in a traffic crashes. The researchers maintain that in cases where alcohol was involved, death certificates very often failed to list alcohol as a cause of death.
A leading killer
Since accident trauma is the leading cause of death for people under age 45, the researchers say alcohol's role bears exploring.
"We need to have a handle on what's contributing to the leading cause of death among young people," said Ralph Hingson, of the U.S. National Institute on Alcohol Abuse and Alcoholism and one of the researchers.
Not only that, Hingson argues that researchers need reliable data to study the effects of policies that are supposed to reduce alcohol-related deaths. Without reliable numbers, he says, its hard to know what's working and what isn't.
Two sets of data
The disconnect appears to stem from two sets of data. First, about half the states in the U.S. require fatally injured drivers to be tested for blood alcohol levels. Nationwide, about 70% of those drivers are tested.
This information goes into a NHTSA database called Fatality Analysis Reporting System (FARS), which contains the blood alcohol levels of Americans killed in traffic crashes.
MADD's claims of a huge drop in drunk driving deaths is accurate since it is based on that data, but what about deaths from other kinds of accidents? There is no such database of blood alcohol levels for people who die after falling off a ladder or stepping in front of a bus.
All researchers have to go on is the death certificate, and here the researchers found a notable discrepancy. When they looked at the FARS figures, they found 21% of driver fatalities were over the legal alcohol limit. Yet when they examined these drivers' death certificates, only 3% listed alcohol as a contributor to the death.
There could be any number of reasons for the discrepancy. One reason could be the time it takes to get blood-alcohol test results back.
Coroners or medical examiners usually have to file a death certificate within three to five days, Hingson's team points out, but toxicology results might take longer to obtain.
Other accidents
Whatever the reasons, Hingson believes the role of alcohol in injury deaths may be seriously underestimated on death certificates nationwide – not just highway accidents but all types of accidental deaths, for which there is no system of reporting blood alcohol levels.
Other countries may be doing a better job than the U.S. in tracking alcohol's role in accidental injury and death.
According to a British public interest group, DrinkAware, alcohol is the single biggest cause of accidents at home. Of the 4,000 fatal accidents that happen in homes in the UK every year, it says 400 are alcohol-related.
In 2008, it says the London Fire Brigade estimated that almost a third of accidental fire deaths in the capital were alcohol related.
---