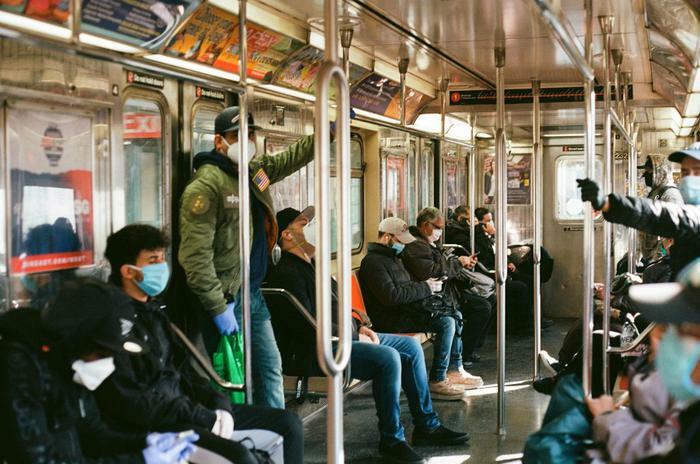 A new COVID-19 variant is spreading in New York City, and researchers say it could make vaccines less effective. The variant, called B.1.526, has emerged in diverse neighborhoods in New York City and in the various parts of the Northeast, according to researchers. 
Concerningly, one of its mutations is the same as one found in the variant first detected in South Africa (B.1.351) -- a change that seems to somewhat weaken the body's immune response to vaccines.  
"We observed a steady increase in the detection rate from late December to mid-February, with an alarming rise to 12.7% in the past two weeks," a research team from Columbia University Medical Center wrote in a yet-to-be-published report. 
The group of researchers said the new variant accounted for roughly one in four viral genetic sequences appearing in a database shared by scientists. 
Steady increase
Separately, researchers from the California Institute of Technology (Caltech) also found that cases of B.1.526 have surged in recent weeks. 
"It appears that the frequency of lineage B.1.526 has increased rapidly in New York," the Caltech researchers wrote in a report, which has not yet been peer-reviewed. 
"We see cases in Westchester, in the Bronx and Queens, the lower part of Manhattan and in Brooklyn," said Dr. David Ho, Director of the Aaron Diamond AIDS Research Center at Columbia, who led the study team. "So it seems to be widespread. It's not a single outbreak."
"Everything we know about this key mutation suggests that it appears to escape from antibody pressure," Ho said, according to CNN.
The researchers have alerted authorities in New York State and New York City, as well as the Centers for Disease Control and Prevention (CDC).