---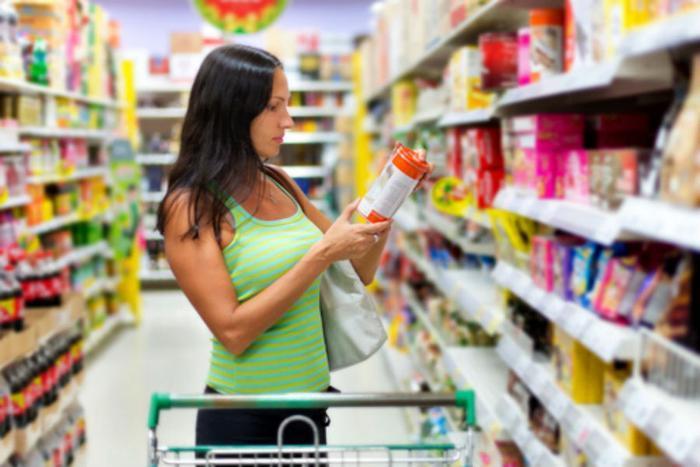 Packaged food products contain an increasing amount of information on the label, but how helpful is it in making a healthy food choice?
That's the question posed by researchers from Ohio State and St. Joseph's University, who divide the information into two types – the information on the front of the package (FOP) and the information on the back.
The information on the front, they say, isn't all that helpful. In an article in the Journal of Food Science, they said they examined and analyzed front of pack nutrition claims on more than 2,200 breakfast cereals and prepared meals released for sale between 2006 and 2010. What they found was that no type or number of front of pack claims could distinguish "healthy" foods.
Four types of claims
The Food and Drug Administration (FDA) specifically allows four types of FOP nutrition marketing claims. They include health claims, qualified health claims, structure/function claims, and nutrient claims.
Claims such as "may reduce the risk of heart disease," "low-fat," and "cholesterol-free" compete for the consumer's attention, along with the required nutritional content label on the back.
Then there are other descriptive claims like organic, natural, or local. While they may be perceived as indicators of nutrient content, the researchers say they don't necessarily suggest higher nutritional quality.
The authors conclude that consumers should still closely examine the nutritional content label on the back before deciding whether or not to buy the product. But even that label, they found, had shortcomings.
"Current regulations do not specify levels for all nutrients, making the criteria not necessarily appropriate for all food categories," they write. "For example, a typical breakfast cereal will not violate the 600 mg of sodium/serving restriction, but it may have relatively high sugar content, which is not factored into the FDA determination of healthy claim."
Food industry initiative
Last month the food industry announced a new online database of nutritional information about food products that consumers will be able to access electronically. According to the Grocery Manufacturers Association, an industry trade group, the SmartLabel initiative has been adopted by 30 food and beverage companies and will cover thousands of products.
The information will be accessible by scanning a barcode with a smartphone in the stores and can also be accessed online.
---