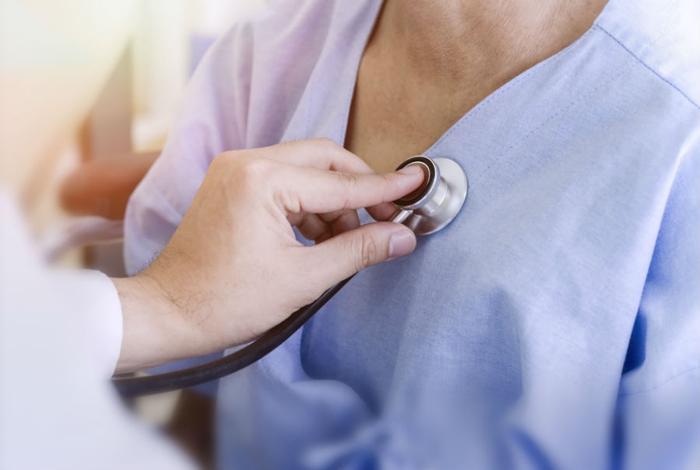 While there's no surefire trick on how to live your longest life, a group of researchers from Harvard's T.H. Chan School of Public Health have provided new insights into how we can prevent premature deaths.
According to the study, instituting three public health interventions: eliminating trans fat, lowering blood pressure, and reducing sodium intake can work to prevent over 90 million premature deaths around the world.
"Focusing our resources on the combination of these three interventions can have a huge potential impact on cardiovascular health through 2040," said researcher Goodarz Danaei.
Helping consumers live longer
Using findings from the World Health Organization and other global studies, the researchers were able to estimate how focusing on these three primary issues will improve global health outcomes.
High blood pressure, trans fat, and sodium intake are three factors that greatly contribute to consumers' overall health, and working to make consumers healthier in these ways can make substantial differences when it comes to life longevity.
High blood pressure affects nearly 75 percent of consumers in the United States alone, and the American College of Cardiology (ACC) and American Heart Association (AHA) recently lowered the blood pressure guidelines in an effort to have healthcare professionals closely monitoring more patients.
According to the researchers, the organizations had the right idea, as ramping up treatment of high blood pressure -- and offering blood pressure medication to more patients around the globe -- can help save nearly 40 million people from dying prematurely.
Moreover, their results estimated that nearly 15 million premature deaths would be eliminated with the elimination of trans fat, while 40 million premature deaths could be eliminated by limiting how much sodium is consumed.
To get the desired effects, the researchers emphasized that world leaders would not only need to get on board, but also work to actually implement the necessary policies that would make change for consumers' health.
They cited previous successes in smaller regions where healthcare officials were able to accurately track those with high blood pressure, improve their overall treatment offerings, and offer patients services in manageable ways.
"These are realistic goals that have been shown to be attainable on smaller scales," said Danaei. "We need the commitment to scale up the programs to achieve them globally."
Getting to the doctor
A recent study found that going to doctors' appointments could greatly affect the likelihood of consumers' dying prematurely.
The researchers found that nearly two-thirds of people who died due to natural causes hadn't been to the doctor's office in the last two months of their lives but were dealing with conditions that were treatable.
"They had symptoms and knew they were getting worse," Dr. Stacy Drake said. "Yet, they didn't seek the attention of a health care provider. We need to conduct further research to answer the question of 'why?'"