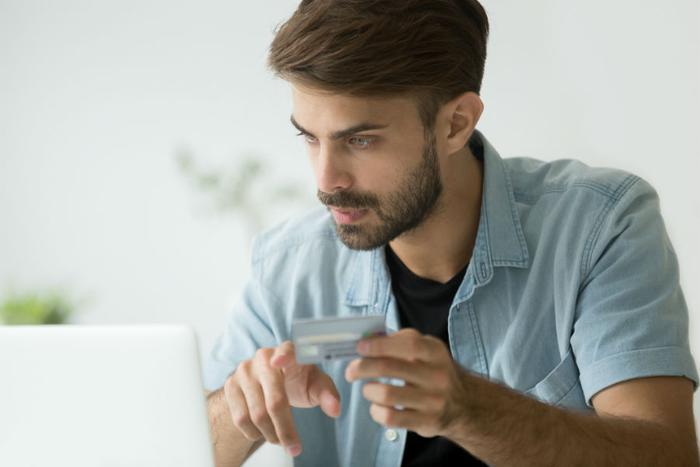 Financial challenges facing U.S. millennials have been well documented, and that may be why new government research shows this generation is far from frivolous when it comes to spending.
The Bureau of Labor Statistics (BLS) report compares the spending habits of millennials to baby boomers when they were the same age. It finds today's millennials spend less on food and entertainment and significantly more on health care and education than boomers did.
It should be noted that education and health care both cost a lot more than they did 30 years ago. So it may be that frugality has been forced on this generation, which came of age just as the financial crisis hit.
In fact, the BLS spending survey shows student loan debt per household more than tripled between 1989 and 2013. That leaves less for dining out and entertainment.
Housing costs are also eating into millennial budgets. Interestingly, millennials and young boomers spend roughly the same for housing, but boomers were much more likely to have purchased homes by the time they were in their late 20s and early 30s than their younger counterparts.
More on rent and less on mortgages
Compared to boomers in their younger years, millennials spend nearly 49 percent more on rented homes and 11 percent less on mortgages. That coincides with previous research that shows millennials are purchasing homes at a much lower rate than previous generations.
A report by the Urban Institute shows millennials' homeownership rate is around 37 percent, compared to baby boomers' 45 percent rate when they were in that age group.
Previous research has also shown that millennials struggle to save money. Earlier this year the National Institute on Retirement Security (NIRS) found that about 66 percent of people between the ages of 21 and 32 haven't even put the first dollar toward their retirement fund. The report is based on Census data collected in 2014.
The BLS research suggests education spending is a big reason for that. Millennials spend 145 percent more on education that young boomers did and 73 percent more on health care, That doesn't leave a lot for other purchases young boomers were inclined to make, such as clothing, books, alcohol, and tobacco.