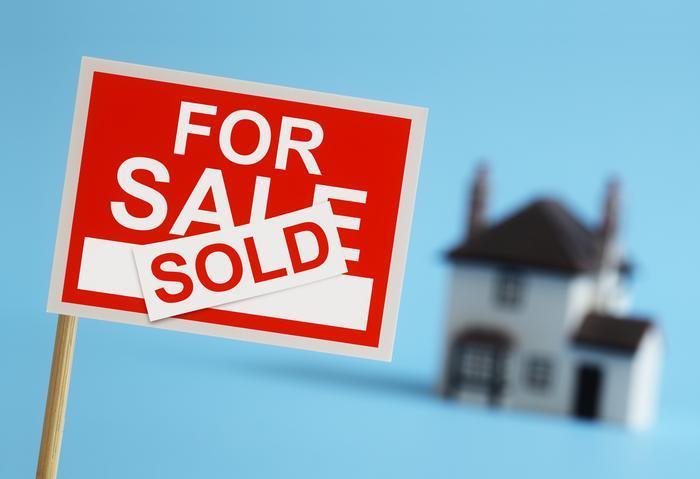 A picture may be worth a thousand words, but using the right words in a home listing might help sell it for more money. At least, real estate marketplace Zillow says that's the case.
The words have to do with a home's features, particularly what's in the kitchen. If you have things that buyers want, mentioning them prominently in the home description will increase traffic and the price a buyer is willing to pay.
34 percent more
In their Home Features That Sell analysis, Zillow researchers found that descriptions that mention "steam oven" or "professional appliance" sold for up to 34 percent more than expected. The data revealed that six out of the top ten features in homes that attracted buyers and brought more money were entertainer-friendly kitchen amenities.  
To reach those conclusions, Zillow looked at listing descriptions from 4.6 million home sales around the country that were posted on its site in the two previous years. The analysis identified the features and design styles that made a house sell for more, compared to others in the neighborhood.
The analysis also pinpointed the markets where that feature was most commonly mentioned in for-sale listing descriptions. Of all the trendy kitchen features, mentioning a home had a steam oven appeared to be the most powerful.
However, it didn't make a home sell faster. Homes mentioning steam overs, which is a wall oven that steams food, stayed on the market 22 days longer than average. But when the house sold, it sold for above the market average.
Skylar Olsen, director of economic research at Zillow, says having the amenity and mentioning it may be a trigger for buyers.
"Having a steam oven, a heated floor or other luxury features in the home is a signal that there are more than the home's basic features at play," Olsen said. "These homes are special. They likely come with an elevated design sense and the extra touches valued by home shoppers who are willing to pay."
Mention the amenities
Olsen says sellers who have homes with these features should not be shy about flaunting them.
Most starter homes don't have these kinds of luxury amenities, but the Zillow researchers found that upgraded features are always worth mentioning to attract these mostly millennial buyers.
The analysis found starter home listings mentioning "free-standing tub," "pizza oven," or "wine cellar" brought a bigger sale price than expected. The researchers say this likely reflects the lifestyle millennial homeowners want to live.
That's not to suggest that you should invest in adding these amenities to your home in hopes of selling at a higher price, only mention them if you have them. If you are considering renovations and updates to an older home, ConsumerAffairs has compiled this handy guide with some suggestions.