---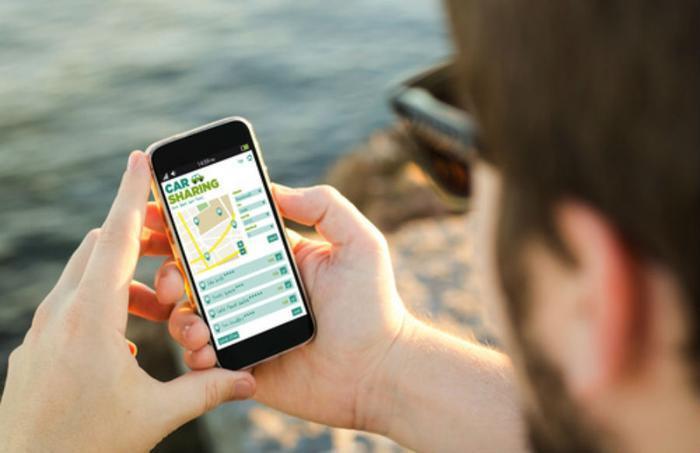 The current battle over whether daily fantasy sports (DFS) enterprises constitute unlicensed gambling is yet another example of how new technologies have proved to be disruptive forces against the status quo.
In the case of DFS, New York has sought to outlaw it, while Nevada has sought to regulate it.
Now, all it takes is a smartphone app to turn entire industries upside down. Airbnb is doing it to hotels – transportation network companies (TNC) like Uber and Lyft are doing it to taxis, limousines, and rental car agencies.
"Smartphone applications and GPS data are making feasible transportation services that have never before been realized on a large scale, and these services have the potential to increase mobility while reducing congestion and emissions from surface transportation if regulated wisely to encourage concurrent ride sharing," said Brian Taylor, chair of the study committee that wrote a new report from the National Academies of Sciences, Engineering, and Medicine.
Consistent regulation
The report calls for a consistent approach to regulating these new industries that will meet the public's mobility needs while achieving greater policy consistency among these new services.
On the positive side, the availability of on-demand transportation services through smartphone apps is making it easier and cheaper for consumers to get around.
The growth in these services appears to be part of a recent rebound in taxi and public transit use. As of June 2015, Uber provided more than 1 million rides daily worldwide, while Lyft operated in 60 U.S. cities with more than 100,000 drivers.
On the downside, these services might be completely unregulated in some jurisdictions and tightly controlled, or even prohibited, in others. That creates confusion among users.
Most large cities with sizeable street-hail markets extensively regulate taxis, while smaller cities where dispatch service is the norm tend to have lighter regulation.
While taxis tend to be tightly regulated, competing TNCs are not. That can put the legacy transportation services at a disadvantage.
What consumers stand to lose
Consumers can lose as well if some of these taxi companies can't survive. The authors of the report note that regulated taxis offer critical transportation for people with disabilities in many areas, while most TNCs do not, mainly because they aren't required to.
Some 10% of the U.S. population has a physical limitation and about 3.6 million people use a wheelchair. Another 11.6 million use a cane, crutches, or a walker.
If taxi fleets give way to independent, unregulated TNCs, the authors worry there could be a dramatic decline in transportation options for the disabled.
---