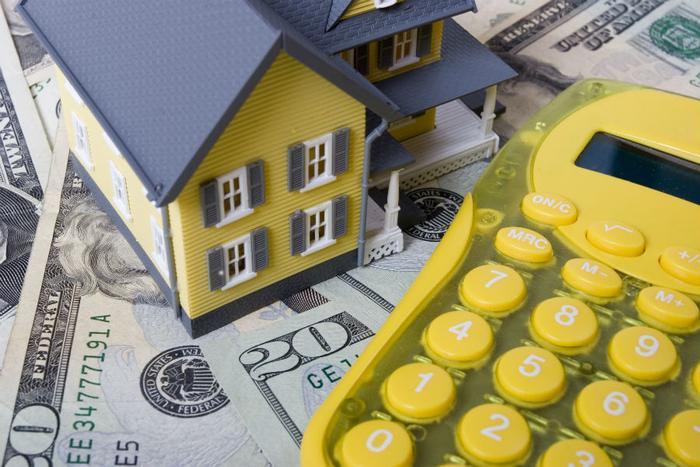 With the spring homebuying season just getting underway, home shoppers are facing a double challenge. There are fewer homes to buy and they cost more. In fact, there is new evidence suggesting that the average wage-earner is getting priced out of the housing market.
This week, the S&P CoreLogic Case-Shiller Indices showed home prices rose in January in all 20 monitored real estate markets, with prices rising 6.2 percent year-over-year. Seattle, Las Vegas, and San Francisco saw the biggest year-over-year gains in the 20 cities.
Home prices in Seattle made the biggest jump, rising 12.9 percent. Las Vegas and San Francisco were not far behind, with gains of 11.1 percent and 10.2 percent respectively.
No longer affordable
Attom Data Solutions reports additional discouraging news for buyers. In 68 percent of the 446 counties it analyzed, it found that the median-priced home is no longer affordable for the average wage-earner.
The firm reached that conclusion by calculating the amount of income needed to make monthly house payments, then assumed a 3 percent down payment and a 28 percent maximum "front-end" debt-to-income ratio.
Among the markets where the average consumer can no longer afford the median-priced home are Los Angeles County, Calif.; Maricopa County (Phoenix), Ariz.; San Diego County, Calif.; Orange County, Calif.; and Miami-Dade County, Fla.
The report found the average consumer can still afford a median-priced home in Cook County (Chicago), Ill.; Harris County (Houston), Tex.; Dallas County, Tex.; Wayne County (Detroit), Mich.; and Philadelphia County, Pa.
'Affordability aftershocks'
"Coastal markets are the epicenter of the U.S. home affordability crisis, but affordability aftershocks are now being felt further inland as housing refugees migrate from the high-cost coastal markets to lower-priced markets in the middle of the country where good jobs are available," said Daren Blomquist, senior vice president with ATTOM Data Solutions. "That in turn is pushing home prices above historically normal affordability limits in those middle-America markets."
The problem appears to stem from increased competition for a limited number of homes. David Blitzer, managing director at S&P Dow Jones Indices, says fewer homes for sale is one of two problems facing the housing market. The other is a low vacancy rate.
"The current months-supply -- how many months at the current sales rate would be needed to absorb homes currently for sale -- is 3.4," Blitzer said. "The average since 2000 is 6.0 months, and the high in July 2010 was 11.9."
But Blitzer disagrees that affordability is a concern. He says his data shows that a family with median income can still afford a mortgage for a median-priced home. They'll just have fewer to choose from.