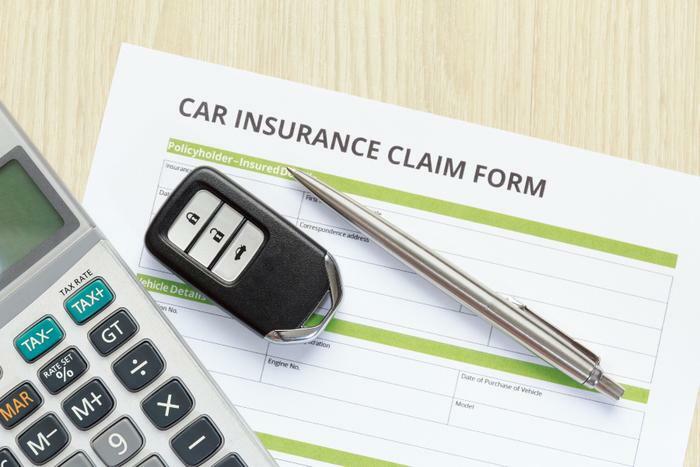 If you own a car, you almost certainly have an auto insurance policy. You write a check each month and have the peace of mind that, in case of an accident, you're protected from a major loss.
For the most part, that's true. But how much do you really know about what your auto insurance covers and what it doesn't? A new survey from Insurify has found that there are at least four major myths about car insurance.
The biggest myth is that everything is covered if you have comprehensive coverage. The survey found that 78% of policyholders believe that to be true.
It's not. Despite the name, comprehensive coverage doesn't cover all damage suffered in an accident. In reality, comprehensive coverage covers damage unrelated to a car accident like theft, vandalism, or a tree falling on your car in the driveway.
Bodily injury liability
Bodily injury liability coverage is also poorly understood. Nearly every state requires drivers to have this coverage. In the event of an accident in which the insured driver is at fault, the insurance pays medical bills for those in the other car.
But 52% of people in the survey believe this coverage also pays for their medical bills. It doesn't. Bodily injury liability will not cover the at-fault driver's medical expenses if they also get injured.
Maybe you've heard that if you drive a flashy vehicle – perhaps red or bright yellow – you are more likely to be pulled over by a police officer for a moving violation. That may or may not be the case, but many people make the assumption that these colors also raise insurance rates.
In fact, 36% of survey respondents said they would expect to pay a higher premium for a brightly colored vehicle. Car color, however, is not a factor used to set rates. Insurance companies establish rates based on a driver's record, location, and personal profile, as well as their vehicle's age, make, and model.
Discounts
Finally, there is a widespread belief among auto policyholders that car insurance is basically a "one size fits all" situation. Once an insurance company quotes a rate, 33% of drivers believe there is no way to pay less.
But nearly every insurance provider offers discounts. Safe driver discounts are based on the insured's driving record. There may be other discounts for not driving many miles or for bundling home and auto insurance.
Katrina, of Newark, N.J., is aware of insurance discounts because she got one, at least temporarily, from State Farm.
"My premium was discounted due to the pandemic," Katrina wrote in a ConsumerAffairs review. "It increased because the world opened back up. They offer many discounts to assist you with the lowest possible rate."