---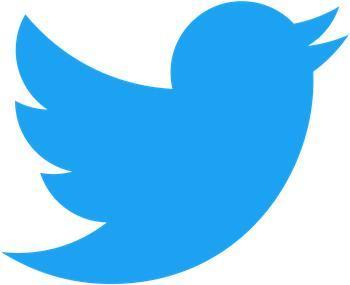 Legend has it that Twitter has for years been a twinkle in the eyes of Google co-founders Larry Page and Sergey Brin, and now Bloomberg reports that Google parent Alphabet has hired Lazard Ltd. to evaluate a possible acquisition.
Lazard served as the financial adviser for Google's $625 million takeover of software developer Apigee in September. The deal is expected to close by year's end.
Rumors of a Google takeover of Twitter have been around since at least 2009. It's seen as a natural fit for both companies and for advertisers who already advertise on both sites to reach their target audiences.
For Google, Twitter would perhaps finally supply what Google has been unable to conjure up on its own -- a successful presence in the social space. Google+ never quite took off, and microblogging site Buzz faded quickly after its 2010 launch. Meanwhile, Twitter has continued to ramp up its user base despite problems figuring out how to majorly monetize it, so to speak.
What the benefits are for everyday consumers isn't quite as clear, but there's no immediately obvious downside.
There could be privacy implications if the sites' user lists were merged after an acquisition, but does anyone really expect privacy in a social network setting?
---