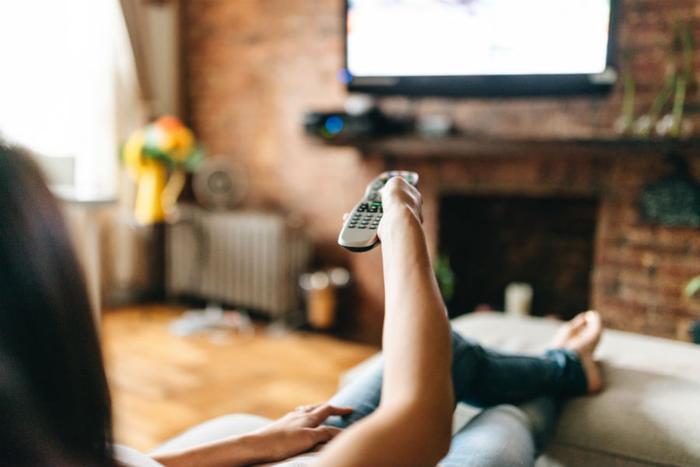 The news just keeps getting worse for your local cable company.
A new report from eMarketer shows consumers have stepped up their pace of "cord-cutting" by cancelling pay TV subscriptions and using streaming services instead.
The report projects the number of adults who have cancelled a cable or satellite TV service and will continue without it will rise 32.8 percent this year, to a total of 33 million.
A year ago, the number of cord-cutters was expected to grow by only 22 percent. The new forecast leaves pay TV services with about 186.7 million subscribers this year, down 3.8 percent from 2017.
Pay TV-OTT partnerships
To stop the hemorrhaging, Christopher Bendtsen, eMarketer's senior forecasting analyst, says most pay TV providers found ways to integrate the most popular over-the-top (OTT) streaming service, Netflix, into their systems.
"These partnerships are still in the early stages, so we don't foresee them having a significant impact reducing churn this year," Bendtsen said. "With more pay TV and OTT partnerships expected in the future, combined with other strategies, providers could eventually slow—but not stop—the losses."
Meanwhile, the eMarketer analysis shows OTT streaming services are growing just as fast as pay TV is losing customers. It says viewership increases for YouTube, Netflix, Amazon, and Hulu are being fueled by increases in original video content.
Increasingly, OTT services have found ways to provide live TV channels, so that consumers can pair a couple of these streaming services together and have all the TV they want to watch, at much less cost than subscribing to cable.
For example, while the typical mid-tier pay TV package is normally around $100 a month or more, OTT subscriptions are typically between $10 and $15 a month. A consumer subscribing to two or three services can put together a customized viewing package at a huge savings – if they cut the cord.
Losing track of subscription costs
But consumers who continue to subscribe to pay TV, while adding OTT subscriptions to supplement their viewing choices, are adding to their monthly budget. A new report suggests many consumers are blissfully unaware of how much extra they are spending.
Researchers at Waterstone, a management consulting firm, asked consumers to estimate how much they spend each month on subscription services, including OTT video streaming services like Netflix.
They found the average consumer underestimates the total costs of monthly subscriptions by 197 percent.
"Clearly, most Americans are unaware of how much they spend on subscription services," the authors write. "When pressed for a quick answer, they dramatically underestimate the amount."
Since so many industries have moved to a subscription business model, the report concludes it makes it harder for consumers to keep track of their subscription costs, which tend to be small amounts but, added together, take a big bite out of the typical household budget