---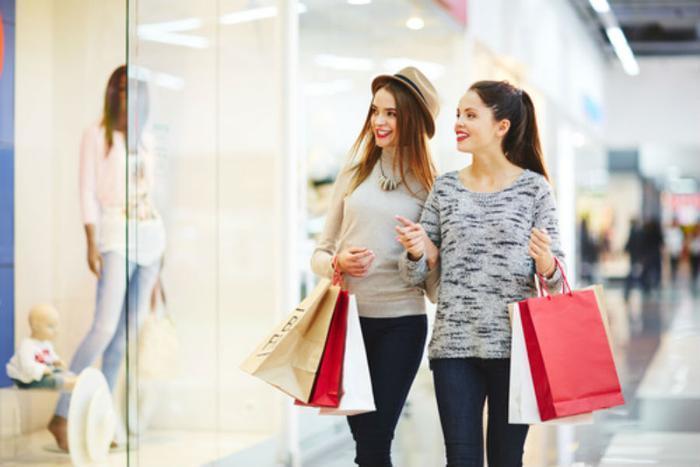 As retailers race toward Christmas Day, one of the major trends of the current shopping season has been the accelerated movement of consumers toward online purchases.
Black Friday, always a huge day for retailers who roll out door-buster bargains, saw more in-store sales shift to online last month. Adobe reported online sales for Cyber Monday, thought to be diminishing in the grand scheme of holiday sales promotions, set a one-day sales record.
But a survey of consumers by iVend Retail, finds it's much too early to start writing off the stores. Consumers, it seems, like them and think they have a number of advantages.
Instant gratification
"The instant gratification of receiving a product immediately and not having to pay for shipping," the authors note. "Being able to touch, try on or examine a product up close to be sure it is exactly what is needed or desired. Knowledgeable store associates who can help shoppers find the right item and add a personal touch. For each of these reasons, the store is – and will be for the foreseeable future – where retailers generate the most profit."
But the report suggests there are greater challenges for brick-and-mortal retailers -- challenges beyond the higher cost of overhead. In the survey, both U.S. and Canadian consumers rated the online shopping experience easier and more problem-free than shopping in a store.
Over the years, online retailers have used technology to personalize service and make transactions smoother, and may be largely responsible for the surge in online sales.
However, there is some good news for store operators. Younger consumers appear to favor the in-store shopping experience more than their parents' generation. In fact, it is consumers over the age of 55 who now seem to prefer online shopping to trekking to the mall. Stores that can entice these younger shoppers now may have loyal customers for years to come.
Make stores more like online
Based on the survey, the authors have some suggestions for store operators. One is to greet consumers when they enter the store and offer to send personalized loyalty offers to their phones, borrowing a page from online retailers' playbook.
"When shopping online, consumers are used to receiving exclusive promotional offers as they shop more frequently with their favorite brands," the authors write. "Why should the store be any different?"
New technologies allow brick-and-mortar retailers to send targeted offers to entice customers to spend more when they are in the store. Reinforcing the store with online capabilities satisfies the customer's expectations, which are being driven and shaped by their online experiences.
In other words, making the in-store shopping experience a bit more like the online experience just might extend a store's relevance and longevity.
---